Articles Tagged 'Steve Persico'
Rice Krispies brings cereal and treats together around moments of fun
A platform covering all the brand's products shows how "a simple grain of rice" can help families find magical moments to savour.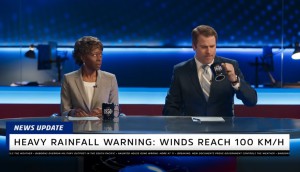 Smuckers breaks the news about 1850 premium coffee
A campaign for the challenger brand tries to stop audiences in their tracks just as much as a cup of its coffee would.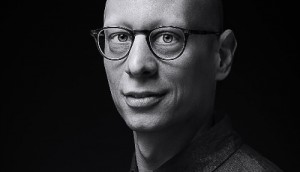 Leo Burnett Toronto names new co-CCO
Steve Persico is promoted to the role and will work alongside current CCO Lisa Greenberg.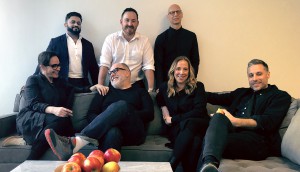 Leo Burnett grows exec team as Judy John prepares exit
The agency's leadership ranks are expanding as it transforms in step with Publicis Groupe.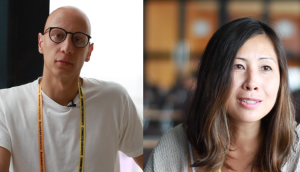 Cannes 2017: In the jury room with Steve Persico and Annie Tat
What worked in the Radio and Digital Craft categories.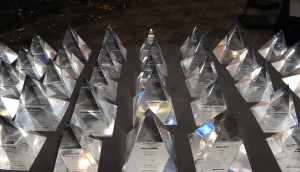 AToMiC Awards 2017 jury revealed
Check out the industry folks who will determine the best work in advertising, media and tech.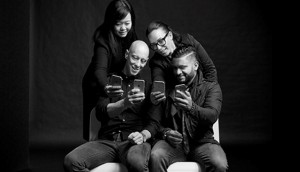 The 2016 Creative Report Card
It was a big year for P&G, Leo Burnett, Lg2, DDB, Grey and Rethink. See who else ranked high on the list this year.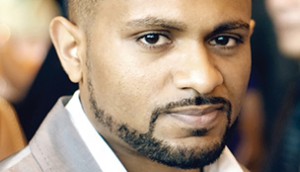 Creative Report Card: Most likely to succeed
A deeper look at some of the top art directors and copywriters in this year's rankings.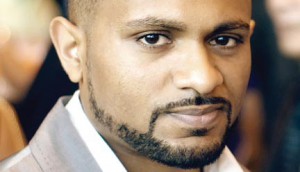 Creative Report Card: Art and copy winners
Steve Persico & Anthony Chelvanathan of Leo Burnett reveal their not-so-secret sauce for success.