Articles Tagged 'Steve Rhind'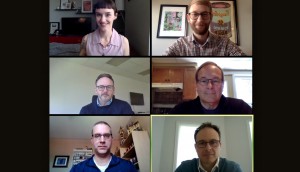 Virtual Roundtable: Auto brands in the driver's seat
Leaders at Hyundai, Nissan, Subaru and Horizon Media discuss what's next as the country begins to reopen.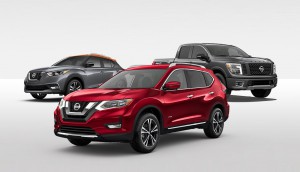 Nissan Canada rotates leadership positions
Steve Rhind will become managing director of Infiniti, while Adam Paterson will become director of marketing on the Nissan brand.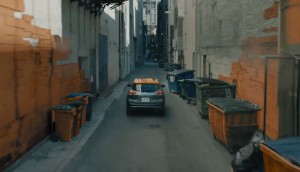 Nissan kicks off a colourful campaign for the Kicks
New creative aims to help the crossover SUV stand out in a crowded category by appealing to young city dwellers' individuality.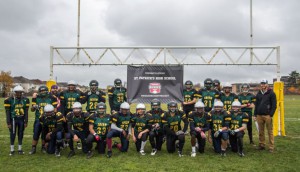 Nissan shifts focus in support of student-athletes
For the fifth year of the "Nissan Kickoff Project," the brand directly recognizes players who make a difference.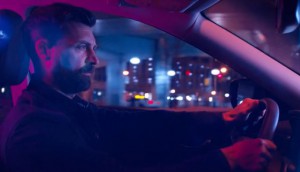 Nissan shifts gears to conquer the everyday
The automaker's new platform aims to show how its technology can help overcome more common obstacles.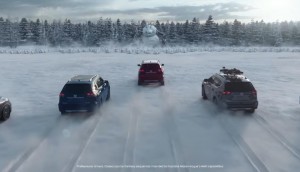 Nissan aims for a superior sequel
The newest "Conquer All Conditions" spot brings back a familiar adversary for the 2017 Rogue.
Nissan doesn't play it safe
A new platform for the automaker's sedans begins with a spot for the Sentra that turns safety tech into a spy gadget.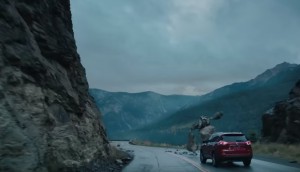 Nissan gets in the mud
Why the brand has veered away from exclusively featuring winter weather in its new creative.