Articles Tagged 'stops starts and changes'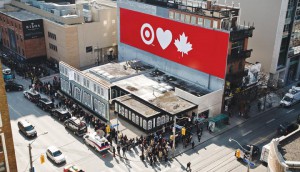 Starts and changes
Target opens more stores and pairs up with Michael Buble, Sobeys picks up some gas, Canadian Tire gets into the small-format fray and Hudson's Bay tests out a retro look.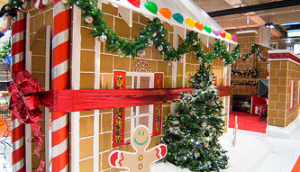 Retailer's naughty and nice list
We checked in with retailers this holiday season to decide if Santa would drop 'em off a lump of coal or if they'd get a treat under the Christmas tree.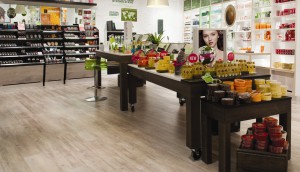 Stops, starts and changes; Nordstrom confirms expansion rumours
Canadian Tire launches big push tied to its roots, Microsoft expands presence, a discount store closes 23 locations and The Body Shop opens experiential-focused stores.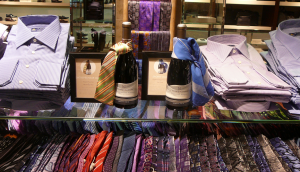 Stops, Starts and Changes: Harry Rosen and Le Clos Jordanne pair up for Father's Day
In this edition of our round-up, unexpected stops from the City of Toronto and Giant Tiger, anticipated starts from Loft and Target, and some changes from Sobeys and Canadian Tire.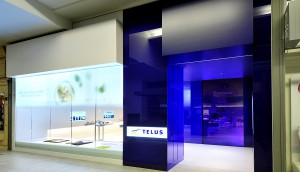 Stops, starts and changes: Telus gets touchy at Laval store
In this edition of our monthly column, we round up some stops from Zellers and Whole Foods, a start from Club Monaco and some changes from Telus and Target.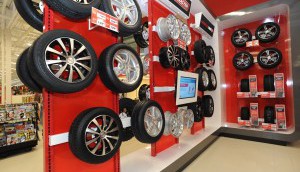 Store stops, starts & changes
In this new, ongoing Shopper Marketing Report feature, we look at how retailers ranging from Canadian Tire to Microsoft Canada are opening, closing and changing store tactics.