Articles Tagged 'strategy back page'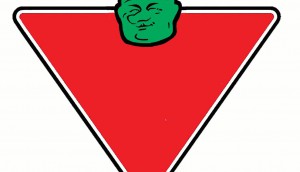 Back page: Caveat emptor
We bring some humour to the election, with a brand-centric twist (natch).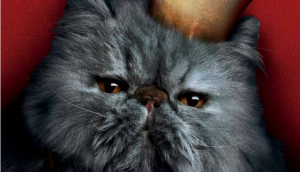 Back page: Filthy rich felines
Cossette shows us who's really profiting from online ad revenue today.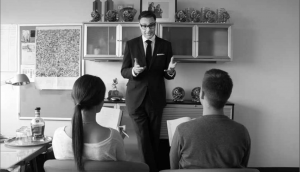 Back Page: How to make it in the ad biz
Definitely real, 100% accurate advice from a veteran adman (a.k.a. BBDO's Peter Ignazi) to young creatives starting out.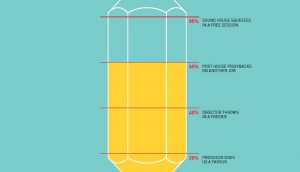 Back page: Award-winning cause marketing
The idea is the simple part, according to this month's design from Grey Canada.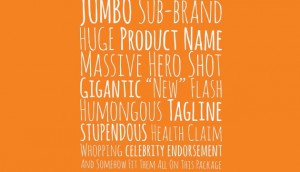 Back page: The state of shopper marketing
Shikatani Lacroix offers up the day in the life of a humble package.