Articles Tagged 'Subaru Canada'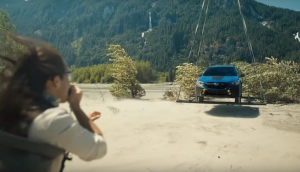 The latest Subaru Outback gets returned to the wild
The automaker personifies its new model as a predator set free in its natural habitat to attract younger, outdoorsy drivers.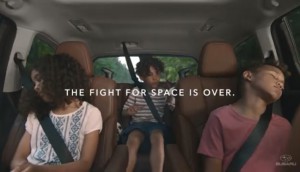 Subaru shows the upside of being big
The automaker ends siblings' backseat rivalries as part of a push to strengthen its proposition for larger families.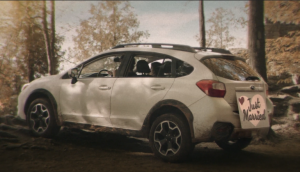 Subaru proves its reliability with experts and emotion
The automaker breaks from its quirky norm, taking a sentimental approach to talking about its longevity and safety.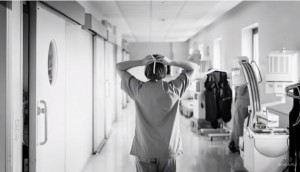 Automakers eschew typical messages during COVID-19
A new ad from Subaru is the latest effort providing gratitude in a time when car brands are facing an inevitable sales hit.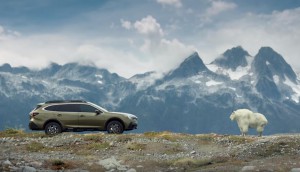 Subaru pits the Outback against a goat
The automaker's biggest vehicle launch takes a different perspective on 'performance' to get the new model and its brand to stand out.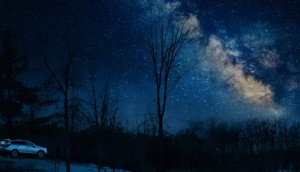 Subaru reaches for the stars
A new campaign for the Outback encourages Canadians to get out of the city and see the skies.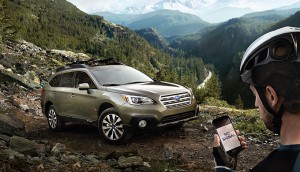 CASSIES Silver: Subaru takes on life's adventures
The car company targeted "real" outdoors people by ridiculing "faux" experiences.
Red Urban wins Subaru
The agency picks up the account from DDB after a 14-agency review, and will handle national and dealer association advertising.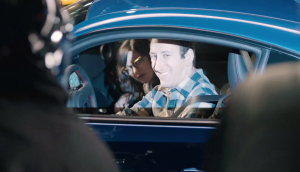 Subaru wants to redefine the 1% experience
The brand's new BRZ sports car spots are all about luxury for the rest of us.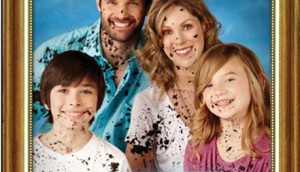 CASSIES Silver: Subaru's rallying cry for increased sales
The auto brand put the "sport" back in SUV, engaging families with a twist on the typical test drive.