Articles Tagged 'subaru'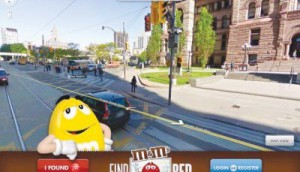 Big year for candy and cars
Meet the CRC's top advertiser runners-up: Mars Canada, BMW/Mini Canada and Subaru.
CASSIES Gold: Subaru gets out more
The Canadian launch for the 2010 Outback, handled by DDB, becomes the most successful in the world for the model.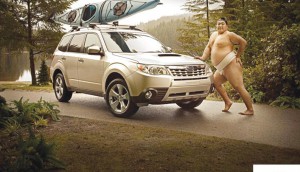 CASSIES Gold: Subaru's sexy sumos
DDB's campaign shakes up the market and triples long-term sales.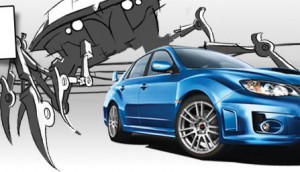 CASSIES Bronze: WRX gets animated
DDB illustrates high-speed performance without speeding for Subaru.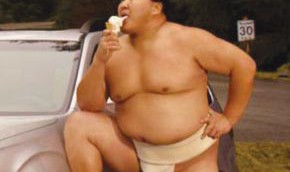 CASSIES Bronze: Sexy comes standard with 2011 Forester
Subaru and DDB bring back the sumos for another quirky campaign.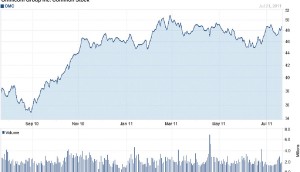 AOY Silver: DDB keeps exploring – and expanding
The agency follows up two golden years with a Silver Agency of the Year finish.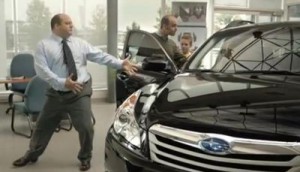 Subaru struts its stuff
The Japanese car brand launches a Canadian campaign that kicks off its new global platform of "Confidence in Motion."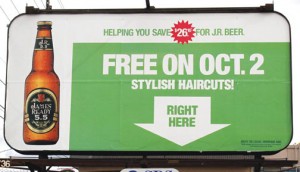 AToMiC Idea
James Ready and Worldwide Short Film Festival take gold; Subaru takes bronze.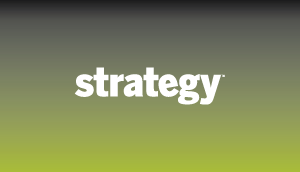 Subaru's sumos are back with a vengence
Subaru's sumos are back with a vengence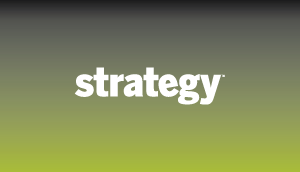 Sexy sumos hang out at the carwash
DDB Canada Toronto – Carwash: Subaru's Forester launch campaign named Best of the Best" at the 2009 Canadian Marketing Association Awards gala."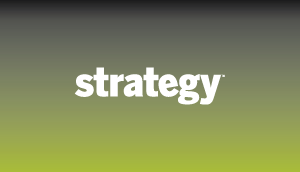 Wait a second, that's not a real Snuggie infomercial…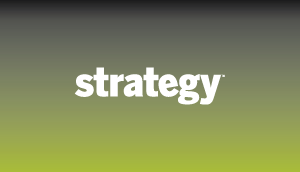 Tornado