Articles Tagged 'Subplot Design'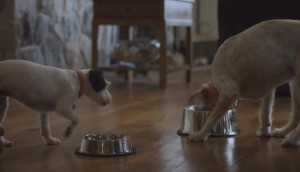 Petcurean shows its appreciation for animals
The premium pet food brand promotes nutrition with a short film about its love for cats and dogs.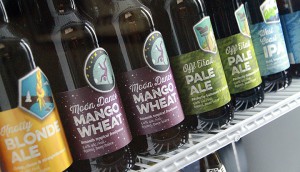 Old Yale's bottle-tainment play
The B.C. craft beer gamifies its bottles to double as musical instruments, while decorating the labels with activity badges and urban legends.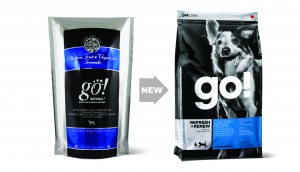 Package redesign of the month: Petcurean
A pet food makeover helps create new brand awareness, with a QR and mobile assist.