Articles Tagged 'Sun Life Financial'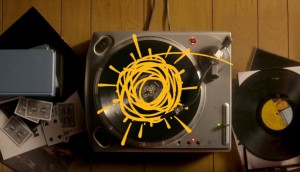 Sun Life picks Publicis
The agency will lead a national campaign aimed at advancing the financial company's goals of helping Canadians reach a better quality of life.
Marketing in the Age of Anxiety
How a bevy of brands are jumping on the wellness trend to help people chill out and live their best lives.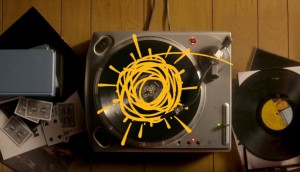 Sun Life takes a page from lifestyle brands
The financial and insurance co aims to modernize with its latest content play.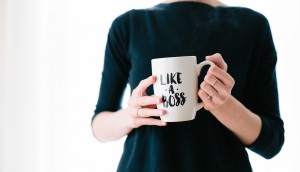 Who are Canada's most liked CEOs?
A new international survey picks out the bosses loved most in Toronto, Vancouver and Montreal.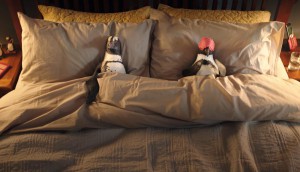 Which brands will Canadians see during the Super Bowl?
From beer to banks to video games, here are the advertisers that will have a presence during the big game.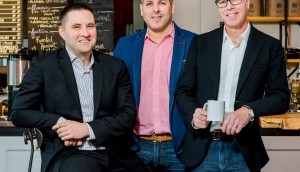 The Give Agency pops up in Toronto
For one week in February, the volunteer-based ad agency will provide free services to five area non-profits.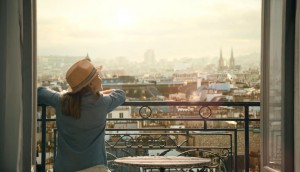 Sun Life continues tackling change
The company expands the digital side of its "Money for Life" campaign to make the message more client-centric.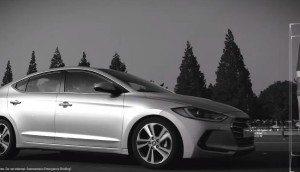 Canadian ads we'll see during the Super Bowl
A look at the commercials, new and old, that millions of us will see during the game on Sunday.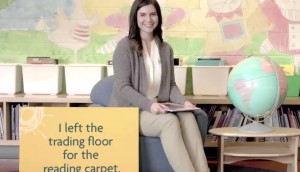 Sun Life adapts to modern life
A new campaign moves away from the brand's retirement focus, recognizing that not everyone follows a traditional life path.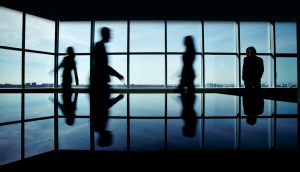 Mary De Paoli heads to RBC
The Sun Life Financial CMO is moving on to RBC in a new role at the bank.
Sun Life: 150 years of making life brighter
How the financial company with humble Canadian roots has become an international powerhouse.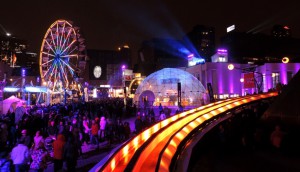 Sun Life shows Quebecers a brighter life
The financial co goes high-tech, giving festival-goers an immersive experience using iPads and Oculus Rift.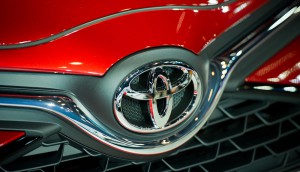 Which brands do Canadians trust?
Toyota tops the annual Reader's Digest Trusted Brands list seven years running, more than any other company.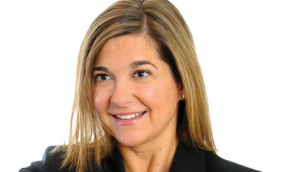 Sun Life Financial chooses Draftfcb as AOR
The financial services company and the Toronto-based agency will start working on a national advertising campaign set to launch later this year.