Articles Tagged 'Susan O'Brien'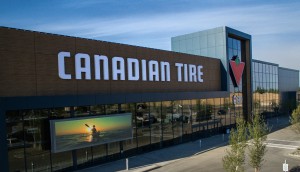 Canadian Tire names chief brand and customer officer
Susan O'Brien's promotion follows a mixed quarter, with the sales impact of COVID-19 coming with a 400% growth in ecommerce.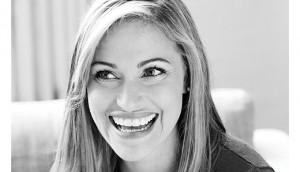 2019 MOY: Susan O'Brien streamlines Canadian Tire
The marketer shows how smart data strategies and a desire for consumer insights wins the race.
How Canadian Tire became Canada's most admired brand
SVP Susan O'Brien reveals the strategy that saw the retailer top Leger's annual survey.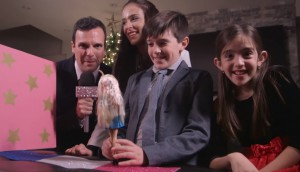 Canadian Tire's content-heavy Christmas
The retailer zeros in on its active family target with a new influencer partnership.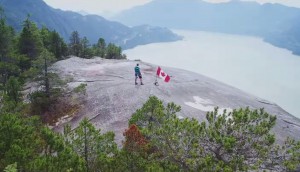 Canadian Tire flies the flag at new heights
For Canada Day, the retailer takes the chance to show it values the same things as people across the country.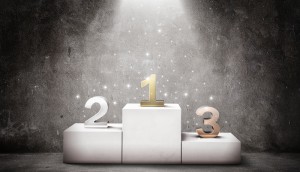 CMA Awards judges revealed
Cossette's Carlos Moreno and Canadian Tire's Susan O'Brien are set to co-chair this year's committee.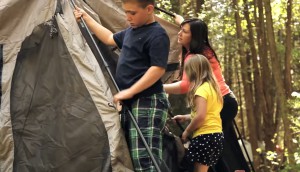 Canadian Tire gets some friendly advice
The retailer's "Tested for Life in Canada" program takes on a new consumer-centric spin.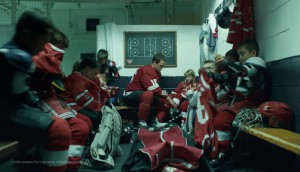 Canadian Tire opens doors for youth hockey
What the retailer learned from its Olympic success and how it applied it to the World Juniors.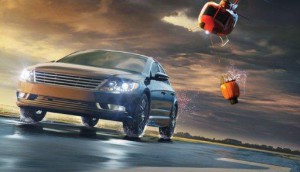 Canadian Tire ups the drama
With a helicopter chasing down a car, the retailer continues its push around innovative products with an extreme tire test.