Articles Tagged 'Susan Senecal'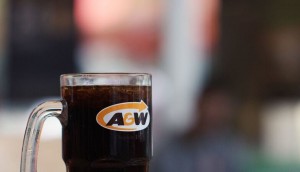 A&W CEO and marketer to receive ACA Gold Medal
Susan Senecal and Tom Newitt will be honoured during the Strategy Awards next week.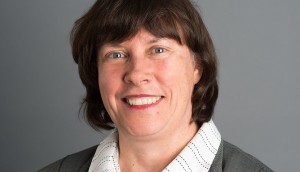 A&W's Susan Senecal to take over as CEO
The former CMO will take over leadership of the QSR following Paul Hollands' retirement early next year.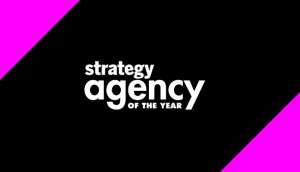 AOY Jury
Read up on this year's panel of Agency of the Year judges.