Articles Tagged 'swiss chalet'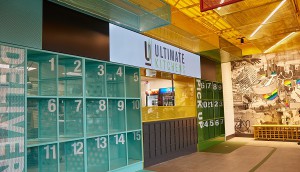 Why Recipe Unlimited is expanding off-premise restos
Why the owner of Swiss Chalet and Harvey's is ready to take its own approach to "ghost kitchens" national.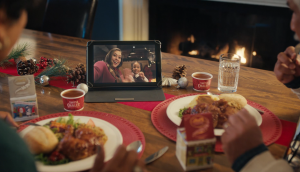 Swiss Chalet keeps pandemic-friendly meals festive
With high trust, a new app and a legacy in delivery, the restaurant has been showing families that they can stay connected.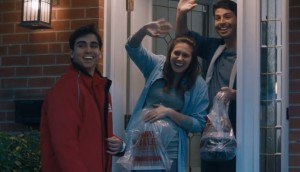 Swiss Chalet celebrates 65 years with real stories
The restaurant chain is emphasizing the role it has played in the lives of Canadians.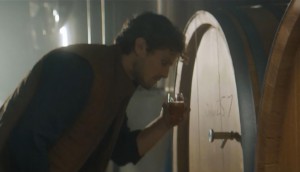 Brewing up emotion still king for ex-Tim's CMO
Telling moving brand stories is as relevant today as it was in the '90s, say Upstream's Bill Moir and Paul Wales.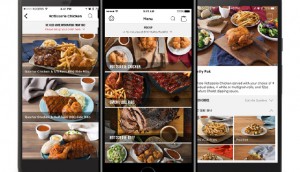 Swiss Chalet brings ordering to Google Assistant
The restaurant continues to expand its mobile options with the addition of voice commands.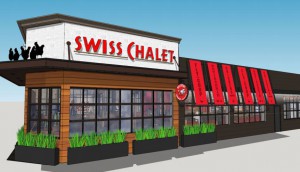 Swiss Chalet tests millennial-friendly concept store and menu
How a renovated Barrie location fits into the restaurant's plan to attract diners outside its typical 55-plus customer base.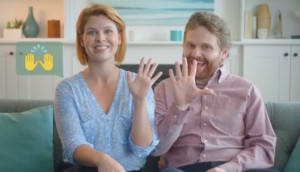 Why Swiss Chalet is switching gears
The brand evolves its platform to skew younger, while still maintaining its roots.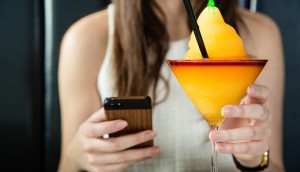 Cara's quest for relevance
Using in-house expertise and market insights to connect with diners and stay competitive in a cut-throat business.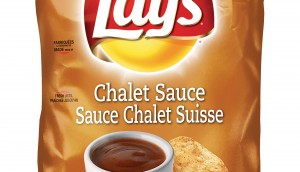 Lay's and Swiss Chalet strike a saucy partnership
The PepsiCo flagship brand and casual dining chain team up on a new limited-time snack.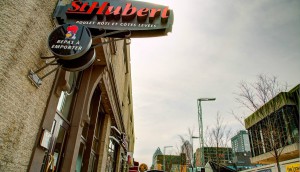 Cara Operations buys St-Hubert
The Swiss Chalet owner picks up the iconic Quebec brand's restaurants and manufacturing plants for $537 million.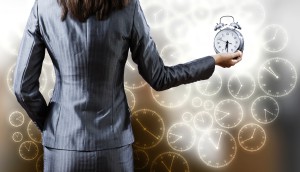 Up to the minute: New agencies for L'Oreal, new work from P&G
Check out the news you might have missed this week.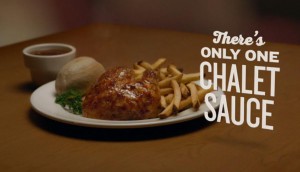 What's so special about Swiss Chalet?
A look at how the iconic restaurant chain's new creative platform aims to build upon its own unique culture.
AOY Gold: BBDO maps out a win
The agency takes Gold for the first time in our annual Agency of the Year competition.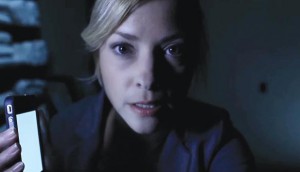 AToMiC Broadcast Engagement
Endgame's interactive mystery wins gold; Swiss Chalet's Rotisserie Channel spins its way to bronze.