Articles Tagged 'Swoop'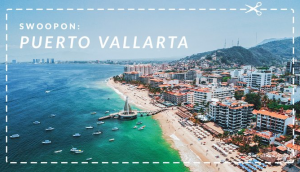 Swoop is turning discounts into travel demand
From the C-Suite newsletter: The low-cost carrier has been selling off inventory in a way that adds urgency to recovery.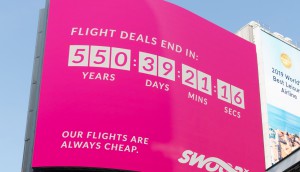 Swoop is letting deal-hungry passengers take their time
The ultra low cost airline is building awareness for its entry in Toronto by letting locals know its deals aren't going anywhere.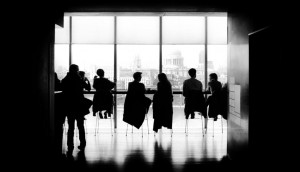 Corner Office Shifts: WestJet exec named Swoop president
Plus, new leaders at RYU Apparel and Manulife help guide their brands through the worst of the pandemic.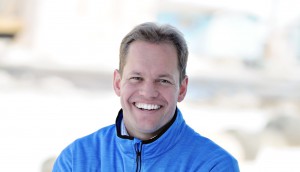 Swoop hires new head of commercial
Bert van der Stege will oversee several areas, including marketing, to drive growth and revenue at the ultra low-cost carrier.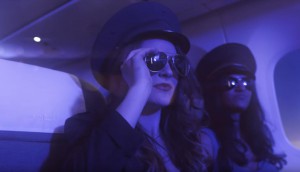 How brands are celebrating April Fools Day
WestJet, Indochino and even the David Suzuki Foundation have some offers that may seem too good to be true.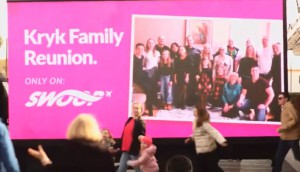 Swoop lands on a content-led approach
WestJet's new discount carrier helped reunite a family in Las Vegas in the third phase of its early marketing efforts.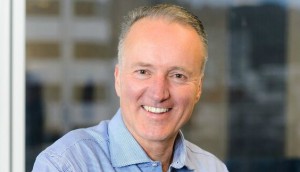 Corner Office Shifts: New leadership at WestJet, Canada Post
A round-up of senior-level executive changes you may have missed.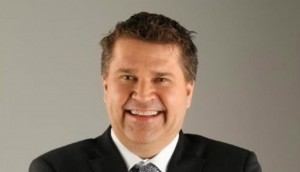 Corner Office Shifts: Changes at WestJet and Swoop
Plus, Shopify spots new leadership as founding executives move on.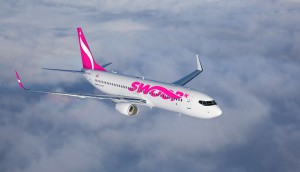 Branding WestJet's new low-cost carrier
The airline's EVP of strategy on the opportunity behind Swoop's offering.