Articles Tagged 'T1'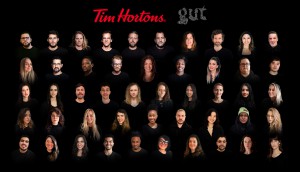 In Brief: Gut (formally) unveils its Toronto office
Plus, H+K adds three major AOR assignments and T1 adds senior experience to its sponsorship team.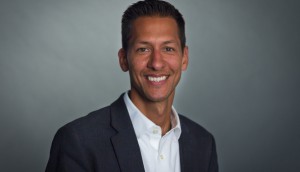 In Brief: T1 names new leadership team
Plus, WPP is moving production to the cloud and Humanity hires Sheng Sinn.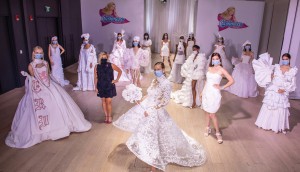 2020 MOY: No mess too big for Susan Irving
To survive the pandemic, Kruger's CMO turned CPG tropes on their head.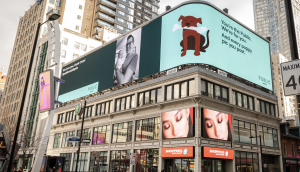 Public Mobile puts affection on display
The mobile carrier emphasizes the "affectionate" nature of its recent rebranding by amplifying what its customers care about.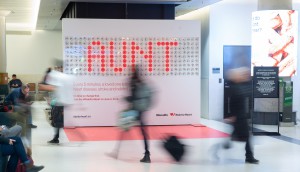 Time is of the essence for Heart & Stroke
The organization set up an attention-grabbing clock in Union Station to drive engagement with younger donors.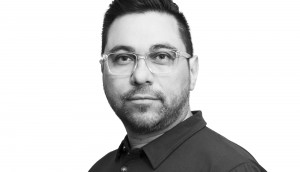 T1 names three new business leaders
Carlos Garavito, Ryan Hughes and Catherine Mass join the agency to keep it competitive.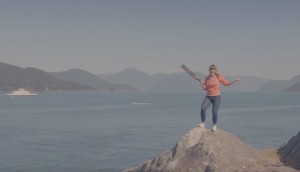 ParticipAction's Canadian play list
The organization's Canada 150 campaign centres on physical activity (including snow shovelling) being in our DNA.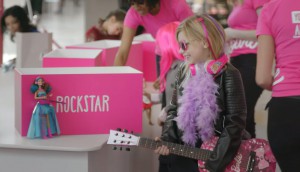 Barbie gives girls their dream jobs
The toy's "You Can Be Anything" platform comes to Canada to show girls they can be whatever they want when they grow up.
Up to the Minute: T1′s new creative leader
Plus: Zulu picks up government account, Global Marketer Week returns to Canada and more news you might have missed.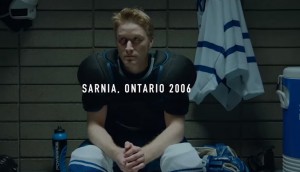 Powerade brings 'just a kid' to Canada
How the drink brand is leveraging a U.S. platform online and in-store to reach young men here.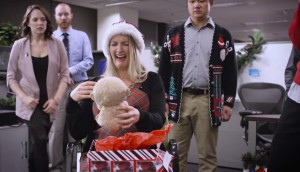 Check it out: When Secret Santa goes wrong
Air Miles helps out those less intuitive gift-givers.
TrojanOne rebrands as T1
The Toronto shop has been working on bolstering creative and becoming a more strategic partner for clients.