Articles Tagged 'Takis'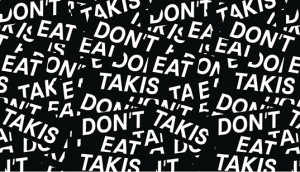 2019 Strategy Awards: Fake-outs bring brands to new heights
How brands are using reverse psychology and creating fictional products to boost attention and sales.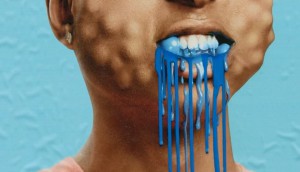 Takis hopes latest campaign is a blue-chip effort
The brand turned tongues and outdoor assets blue to promote its latest tortilla chip.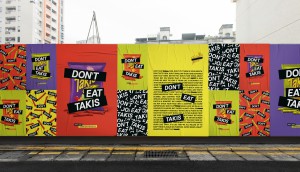 Takis uses reverse psychology on snackers
The brand launched in Canada with a campaign telling consumers its tortilla chips are too spicy, too crunchy and too intense.