Articles Tagged 'Tangerine'
CASSIES Silver: Tangerine bears the fruits of branding success
To break through the clutter, the challenger bank unveiled its new identity, gaining awareness and clientele.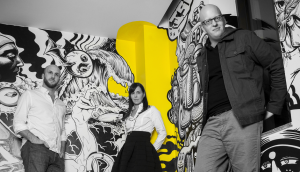 John St. opens Montreal office
Say bonjour to your new agency, Montreal. The Toronto-based shop is the fourth to open a French office this year.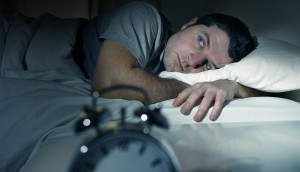 What keeps marketers up at night?
We asked industry leaders about key issues and how they're addressing them. Here are some themes that emerged.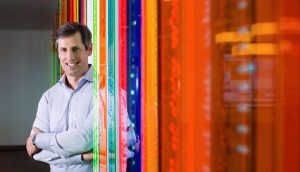 What keeps Andrew Zimakas up at night
The CMO at Tangerine on dealing with the cult of busy, keeping consumers' trust and finding true campaign integration.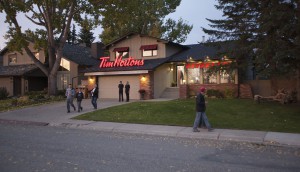 Holiday giftvertising
We know you're still focused on Halloween, but we couldn't resist coming up with a few ideas to help brands be festive this season.
Tangerine spies wearables in its future
In a bid to stay on the bleeding edge, the bank has rolled out biometric technology, which could pave the way for banking with wearable devices.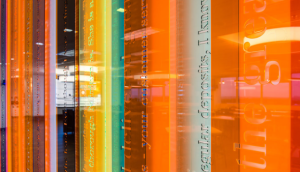 Tangerine shows who's boss in digital
What makes a bank brand digitally excellent? A new Ipsos study reveals who is doing what right.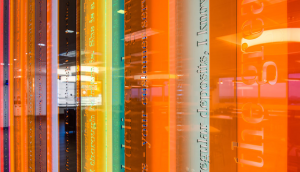 Tangerine's racing trains
In the bank's first spot since dropping the ING moniker, it taps an age-old math problem to prove its simplicity.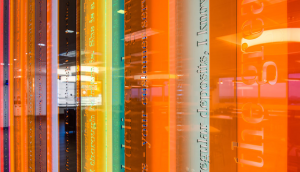 Top Cannes contenders: Design
With an extended deadline, strategy continues to count down the campaigns most likely to win big at this year's festival.