Articles Tagged 'Tank'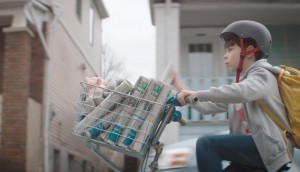 Interac taps your heartstrings
The company's second short film this spring dives into the emotional benefits of its "Be In The Black" platform.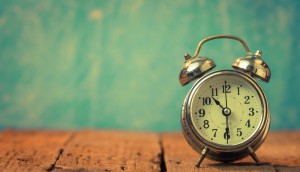 Up to the Minute: New faces at Public
Plus: ADC Young Guns gets a revamp, a new PR firm for Nintendo and more news you may have missed.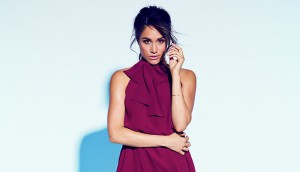 Reitmans' summer style
The retailer continues on its path of changing expectations in its summer campaign.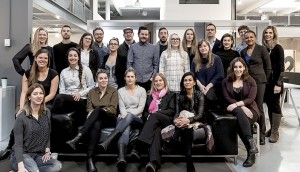 Tank breaks 100-employee mark
The Montreal agency is now one of the 10 biggest in Quebec after making 30 hires over the past six months.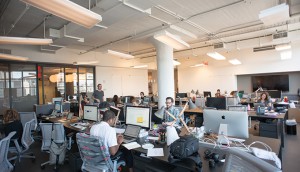 Agency survival strategies
How three Canadian shops are parlaying a U.S. client strategy into growth at home.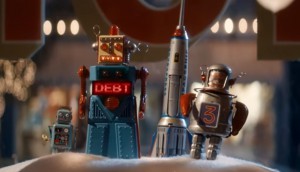 Interac's black Christmas
A holiday spin on "Be in the Black" aims to show how smarter spending can lead to a happier January.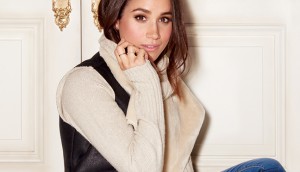 Rejuvenating Reitmans
How the mid-priced retailer is staying in the game by asking a new generation to reconsider the brand.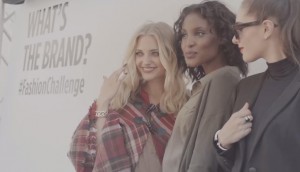 A guessing game with Reitmans
Tank's first campaign with the retailer surprises consumers when it reveals it's a source of high-end styles.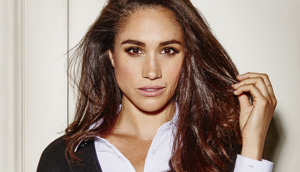 Tank wins Reitmans
The agency will lead creative and strategy as the retailer looks to rejuvenate its brand with a new national spokesperson.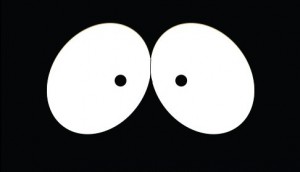 Tank creatives win Quebec Carte Blanche
Étienne Goulet and Luc Dupéré of Tank pick up the award for their Teletoon at Night execution.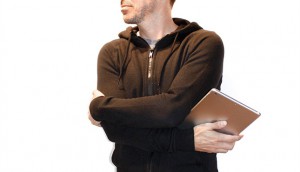 Bob finds its new CD
Former Tank CD Stephane Jean will lead creative at the agency, bringing a mix of design and digital expertise.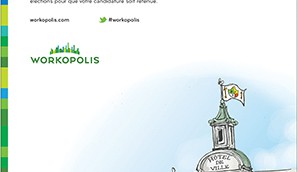 CASSIES Bronze: Politicians' losses were Workopolis' gain
To show the site's relevance, stickers were placed over defeated electoral candidates' posters, welcoming them to Workopolis.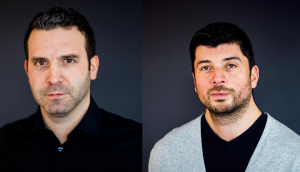 Tank pulls in a dozen new hires
The Montreal agency adds Christian Ayotte and Marty Martinez as CDs, as well as a slew of account staff.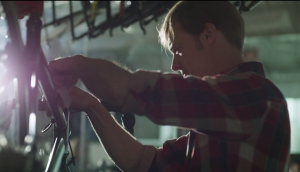 Trend alert: brands get crafty
An anthropological guide for brands getting into handcrafted messaging.