Articles Tagged 'Target'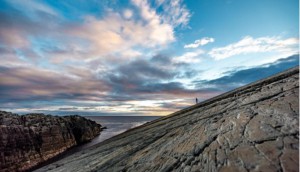 Newfoundland and Labrador Tourism boosts spend to attract pent up demand
The province hopes to attract older, higher net worth travellers with a musical campaign.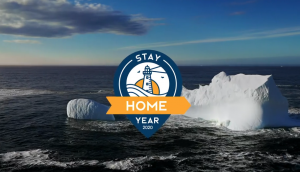 Will locals keep Newfoundland & Labrador tourism afloat?
Facing a billion-dollar shortfall, a campaign reminds residents what "home" has to offer.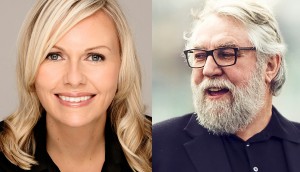 Cause Doctors: It's Good To Be Good during a pandemic
The first in a new series, Heroes & Villains' Emma Hancock and Target's Noel O'Dea give the non-profit actionable advice.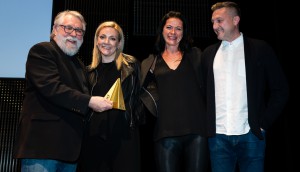 2019 Agency of the Year: Small Agency
The category's inaugural winners are finding strength in their size when it comes to delivering the best work.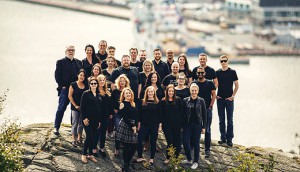 2019 Small AOY Gold: Target stays on its mark
The east coast shop finds success in not being a carbon copy of larger agencies and sticking to what it does best.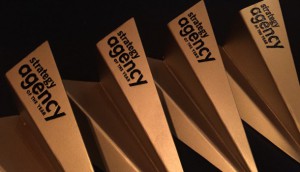 Rethink is the 2019 Agency of the Year
The agency also won a Gold in Design and Silver in Digital, a category where FCB continued its winning streak.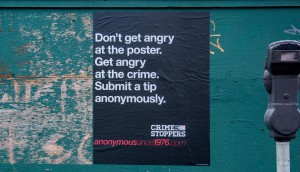 Target wins Best of Show at ICE Awards
The agency won for Crime Stoppers' "Project Anonymous" at the show recognizing the top work in Atlantic Canada.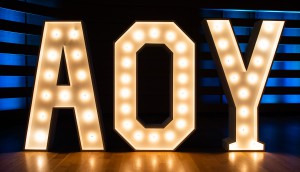 Here are the (big and small) Agency of the Year shortlists
Today's shortlists cover the show's newest category and the one that started it all.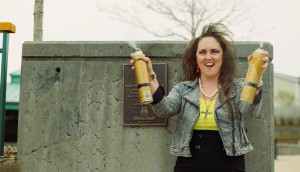 Why Mount Pearl made a rap video
Newfoundland's smallest city aims to show off its non-traditional way of doing things to attract new residents and businesses.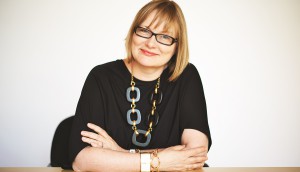 Retail's identity crisis
It's time for brands to be bolder and faster on many fronts.