Articles Tagged 'Target'
Maynards and The Hive win big at the PROMO! Awards
The agency picked up Best in Show and four Gold awards, while Leo Burnett was another big winner for work with Ikea and Raising the Roof.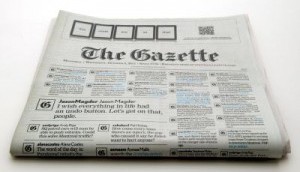 Bleublancrouge takes Best of Show at the Extra Awards
The agency also won Gold for the Montreal Gazette's "Tweet Edition" campaign at Newspapers Canada's annual awards for creativity in newspaper advertising.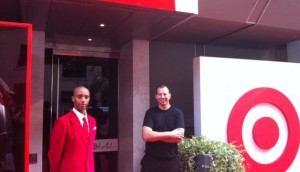 TIFF: Target gets into the festival spirit
The company is launching a hotel takeover, aimed at tastemakers in the city.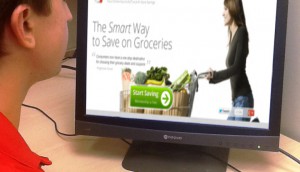 Stops, starts and changes; Couche-Tard expands into Europe
Canadian grocers may soon see an online deal aggregator; Target and Microsoft announce new retail locations; and Best Buy Canada unveils a plan to compete with Amazon.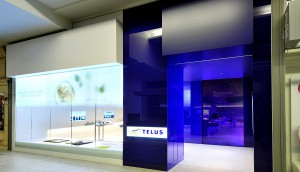 Stops, starts and changes: Telus gets touchy at Laval store
In this edition of our monthly column, we round up some stops from Zellers and Whole Foods, a start from Club Monaco and some changes from Telus and Target.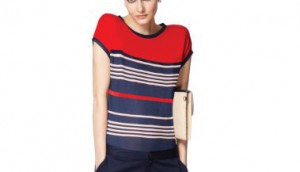 Target to launch Toronto pop-up
The US chain will launch the one-day event next week with items from its limited edition Jason Wu collection.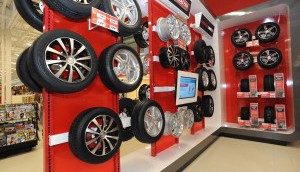 Store stops, starts & changes
In this new, ongoing Shopper Marketing Report feature, we look at how retailers ranging from Canadian Tire to Microsoft Canada are opening, closing and changing store tactics.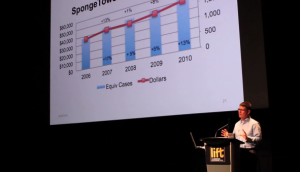 LIFT brings CASSIES cases to life
The day after the awards, some of the big winners revealed their strategies for creating truly effective work.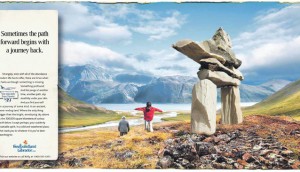 Target and Newfoundland & Labrador Tourism win CASSIES Grand Prix
The "Find Yourself" campaign also took home Gold in Sustained Success, while Leo Burnett and James Ready won the Globe's inaugural Creative Effectiveness Prize.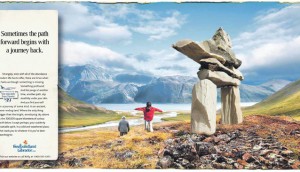 CASSIES Grand Prix: Newfoundland captures travelling hearts
Target hits the mark with Newfoundland & Labrador Tourism's "Find Yourself," a campaign that delivered rock solid results in difficult conditions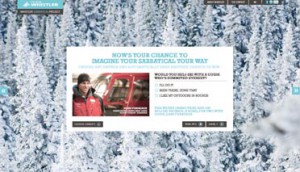 Winter tourism humanizes the hills
Whistler and Newfoundland & Labrador give their snow pursuits personalities in this year's winter promos.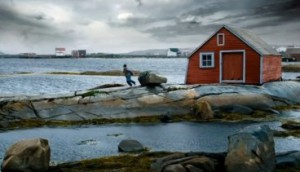 Newfoundland & Labrador evokes childlike curiosity
The new chapter of Newfoundland & Labrador Tourism's "Find Yourself" campaign includes awareness-building TV and tactical print and online ads.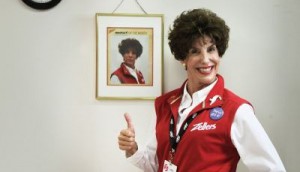 The final holiday sale at Zellers
The retailer launches a Facebook campaign that has shoppers making the festive decisions, and playfully references the arrival of Target.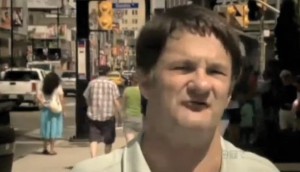 AToMiC Collaboration
Tourette Syndrome Foundation of Canada takes gold, while Newfoundland and Labrador Tourism nabs bronze.