Articles Tagged 'taxi 2'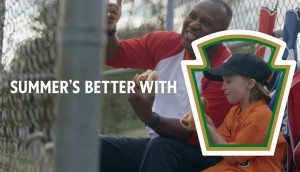 Check it out: World Series winners join Heinz' road trip
The boys of summer play a big part in a local stop of an activation campaign.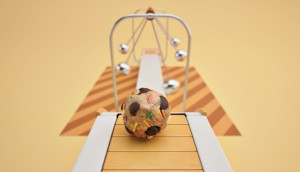 Kraft Peanut Butter spreads its wings
The brand attempts to drive relevance with millennials by stepping up its snacking potential.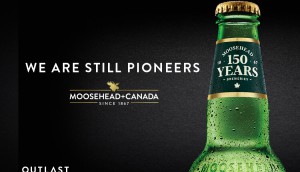 Moosehead looks to the future
The brewery celebrates its 150th anniversary by setting out a vision for the years to come.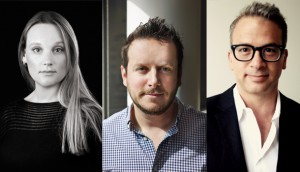 Taxi names three new CCOs
As co-founder and creative head Paul Lavoie prepares for a new role, the agency looks within for new leadership.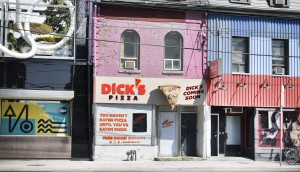 SiriusXM plays with food
A storefront for a suggestively-named pizza place in Toronto is promoting this year's Top Comic competition.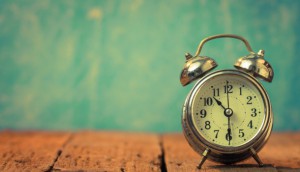 Up to the Minute: Miele Canada replaces long-time president
Plus: Saatchi adds creatives and more news you may have missed.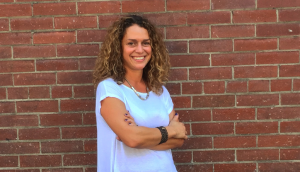 Taxi 2 names new GM
After a year at the agency, Haneen Davies takes the helm.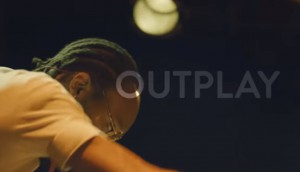 Moosehead sells its resilience
The independently owned beer brand wants to be the reward that makes the everyday struggles worth it.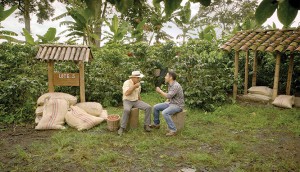 Nabob and the coffee kerfuffle
How the 120-year-old brand managed to maintain its challenger status.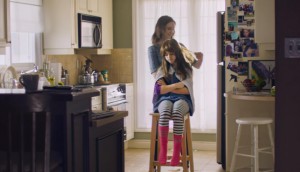 Kraft Peanut Butter fights allergies
The brand brings its partnership with SickKids to life in a campaign to help end anaphylaxis "#InOnly10Years."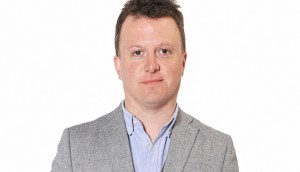 Daniel Shearer joins Cossette
The former Taxi 2 GM takes over leadership of Cossette's Toronto office and a new regional division.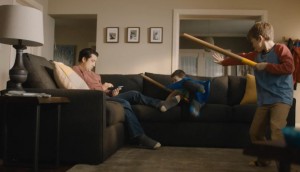 Leon's looks to the next generation
A new platform by Taxi 2 gets away from sale-focused messaging to bring younger families to the brand.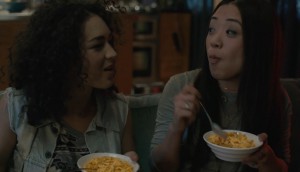 KD dives into a new creative platform
"Cheese the Moment" forgoes experience-obsessed millennial marketing to position the brand as familiar and comforting.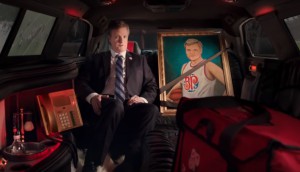 Boston Pizza gives its menu the all-star treatment
A new campaign introduces a "general manager" who runs his restaurant like a sports franchise.