Articles Tagged 'TAXI'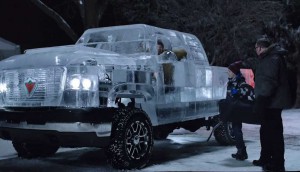 Most-read of 2021: Agencies
New agency models, new hires and new client relationships were among the most popular stories with readers this year.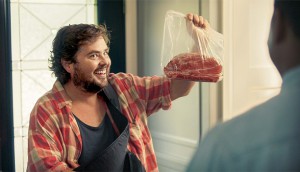 Most-read of 2021: Campaigns
Our readers were really interested in the first campaign from the OCS, as well as efforts from Tims, Canadian Tire, Rogers and Telus.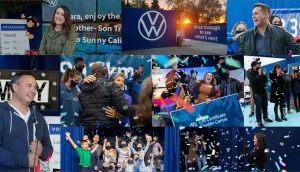 VW launches another season of Volksgiving
The fourth edition of the campaign recognizes people who give back to their communities and help the environment.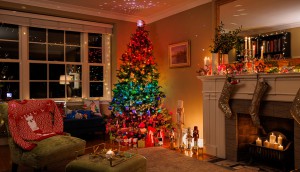 Egale dons its gay apparel for a holiday campaign
Christmas can be stressful and isolating for LGBTQ2S+ people, so the non-profit is getting people to donate outside of Pride.
Type1 takes Best of the Best at CMA Awards
Taxi and Wunderman Thompson's Volkswagen unit took the top prize, while Rethink won Top Cause with YWCA.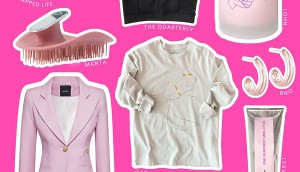 Rethink Breast Cancer debuts new look with a month of events
The charity is bringing its digital-first approach together with the need for in-person, community focused touchpoints.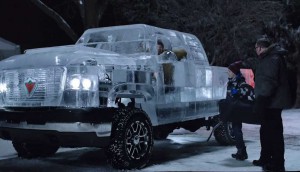 Taxi declines to participate in Canadian Tire RFP
After 16 years of working together, the retailer and the shop are forging new separate paths.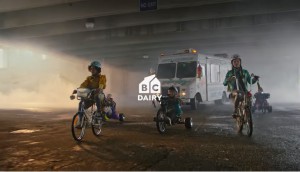 BC Dairy goes bold to help people be proud about milk
An avant-garde creative approach aims to empower young people who are hesitant to publicly embrace the foods they love.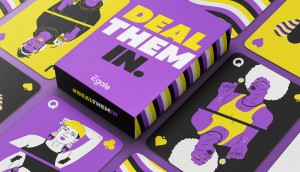 Egale shuffles up gender norms with a new deck of cards
The non-profit's latest shows how outdated binaries can fly under the radar.
Cannes 2021: Entertainment and Craft categories bring 19 Canadian nominations
BBDO, FCB and Ogilvy are among the eight agencies that added to their tallies.
Cannes 2021: Another day, another 33 nominations for Canadian agencies
Creative Data, Creative Strategy, Direct, Social and PR brought in another big haul.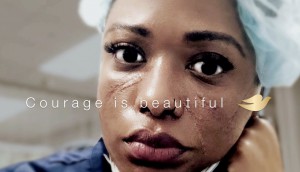 Cannes 2021: Canadian shops pick up 33 more shortlist mentions
Thirteen agencies are in contention for awards across the Design, Outdoor, Print & Publishing and Media categories.
Couche-Tard picks Taxi as its AOR
The Canada-wide assignment includes "a full slate of agency work" for both the Circle K and Couche-Tard convenience banners.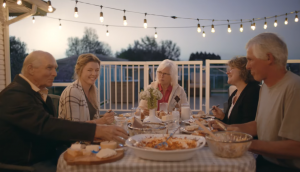 BC Dairy brings a new approach to the table
At-home cooking has prompted a shift at the association, which is zeroing in on meal time connections in a new campaign.