Articles Tagged 'TAXI'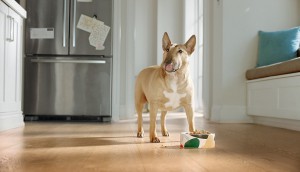 Open Farm is looking for big impact in the surging pet market
With its first TV buy, a Blue Jays sponsorship and an omnichannel retail expansion, the ethically sourced pet food hopes to compete with legacy brands and new entrants.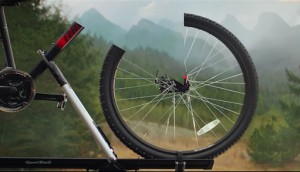 Canadian Tire ends the countdown to spring
The retailer leans into heightened anticipation Canadians have for getting outside by showing it has everything they might need.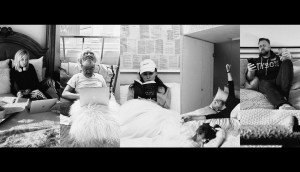 Most-read of 2020: Agencies
The most popular stories out of Canada's shops included big assignments, major launches, pandemic survival strategies and racism in the industry.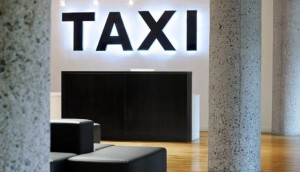 Up to the Minute: Taxi adds two ACDs in Montreal
Plus, Argyle sets up shop in the U.S. while Your Brand lands a new "gin" account.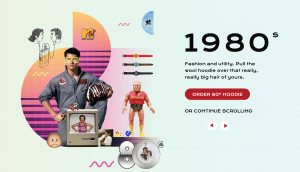 2020 Agency Holiday Cards: part one
How are some agencies making the most of this year's unusually unfestive season?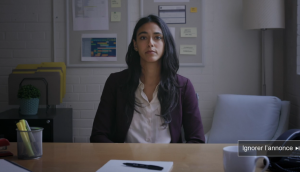 Amnesty asks Quebec not to skip over the signs of systemic racism
The non-profit puts creative support behind a message it has been pushing since June.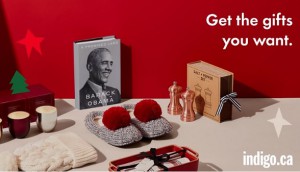 Indigo aims for an easier, more premium holiday
The retailer is reflecting how people want to shop in a pandemic: stress-free, online and with an eye towards products that make their lives better.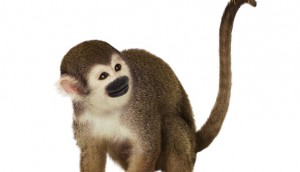 Long live Telus and its critters
How standing by its brand for two decades paid off in ROI and built a future-friendly foundation for the company's evolution.
Canadian Tire jumpstarts its sport relief efforts
Jumpstart's mission is to help kids overcome financial barriers to sports, but now it is helping leagues take on their own troubles.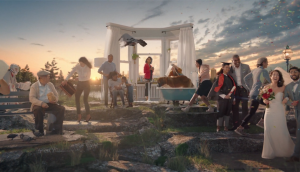 Canada Life embraces financial individuality in first mass campaign
The insurance and investment co is building awareness for its newly combined brand by promising not to take a one-size-fits-all approach.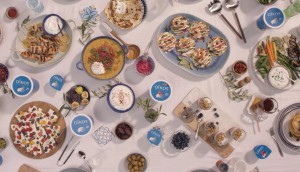 Oikos repositions to show foodies its versatility
Danone aims to grow its leadership in Greek yogurt by pushing into meals outside of breakfast and snacking.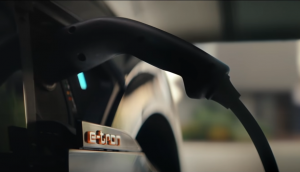 Audi gets aspirational about the road ahead
The luxury brand again looks to the future to guide drivers out of the pandemic and show its own electric ambitions.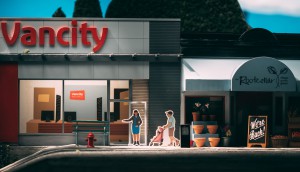 Vancity wants to help small business stay open
The first campaign from new AOR Taxi focuses on how the credit union is making the road to recovery less rocky.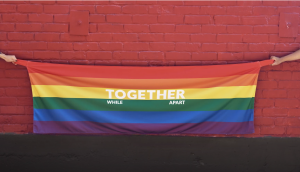 Fido keeps the community connected for Pride
A flag that helps people march while staying distanced is part of the telco's pivot to staying "together while apart" this year.