Articles Tagged 'TBWA toronto'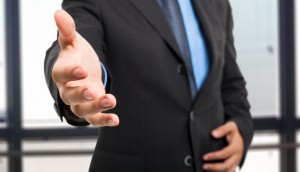 TBWA\Toronto brings on new hires
The agency has announced three new hires, as well as the three students looking to become its next wave of creatives.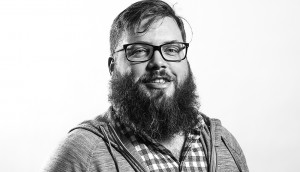 Changes afoot at TBWA
The agency has hired Darrin Patey as its new lead technologist and promoted two others to leadership positions amid a shift in global focus.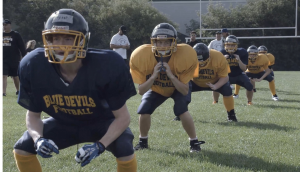 Nissan's documentary in the making
The car brand has embedded itself with community football teams to tell their stories as they unfold.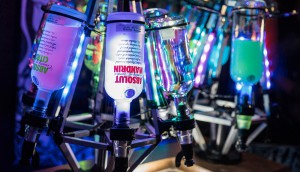 Making it with the makers
Which brands are taking notice of the movement that blurs the line between consumers and creators?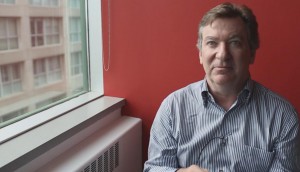 Video: TBWA's Tom Carroll talks creativity and control
Strategy took the opportunity to speak to TBWA's global CEO and president about the good old ad days and what's to come.