Articles Tagged 'TD'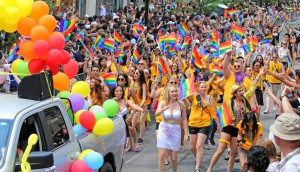 Low awareness for WorldPride sponsors: study
Only 17% of the population could name a sponsor for this year's celebration in Toronto, with TD coming out on top.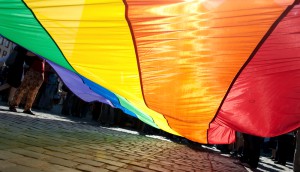 TD Bank invests heavily in WorldPride 2014
The financial co says it will use a multi-tactical campaign to reach the LGBT community throughout the festival.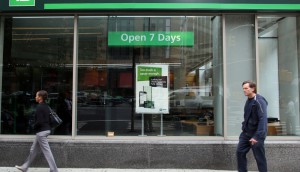 TD named Canada's best brand: study
RBC, Scotia and Tim Hortons also topped the biennial Interbrand study, while former heavyweight Blackberry dropped off.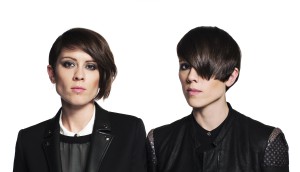 TD hosts Tegan and Sara for pop-up concert
To kick off its new Music Cafe series to run over the summer months, the bank paired with the Canadian duo for a surprise jam session.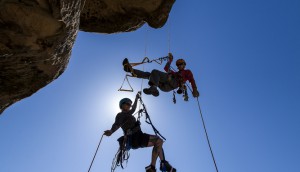 Trust is key to brand loyalty: study
A new Reader's Digest survey finds Tim Hortons, Toyota and Coppertone are among Canadians' most trusted brands.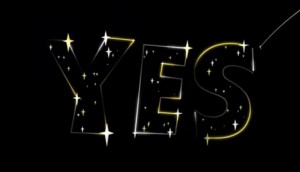 American Express proposes an alternative
The credit card co has launched its largest Canadian campaign in recent years, promoting its AeroPlanPlus cards as CIBC and TD divide their Aeroplan members.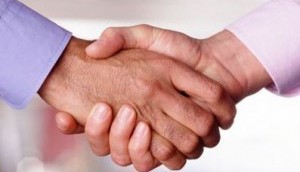 Both TD and CIBC to offer Aeroplan credit cards
The loyalty card's parent company Aimia has also announced a purchase agreement with the two banks, which its expects to close by the end of 2013.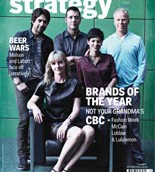 Building brand stories
Strategy executive editor Mary Maddever on what gets us to love a brand.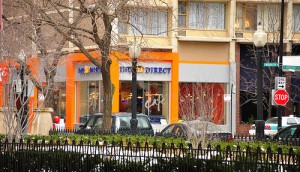 Banks want to be where the customers are
Financial institutions are increasingly taking a page from traditional retailers in how they communicate to consumers at the storefront level.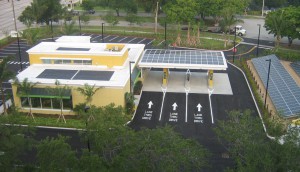 TD really is the green bank
From tree-planting events to a bank branch that creates more energy than it uses, the financial institution is making good on its commitment to the environment.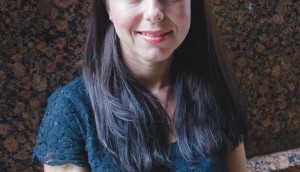 Next Media Stars: Devyn Perry makes TD front page news on Family Day
The Starcom strategy supervisor worked with the Toronto Star to put together a customized ad campaign linked to editorial.