Articles Tagged 'Tech to track'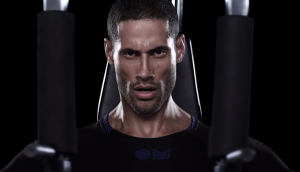 New bio-sensing shirt co kicks off a launch campaign
To sell OmSignal's new teched-out shirts, Tuxedo targeted fitness buffs wanting to take their workout further.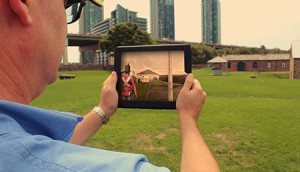 Canadian apps to track
Check out these hot new platforms with features like 3D, sensor-activated avatars and product searching based on photos.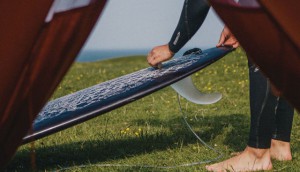 Krush: a social shopping platform
The Pinterest-style app for action sports fans lets brands make user-posted content shoppable.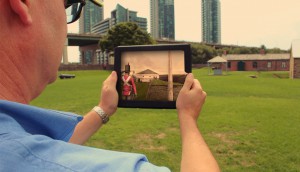 Putting the 'Awe' in augmented reality
This Toronto AR company is working to create artificially intelligent avatars that can interact with people in real life.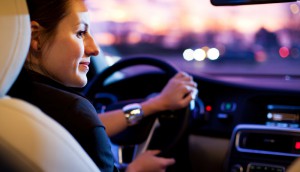 Radio ads listen back
Can you hear me now? Smart radio ads may be the next best way to engage drivers.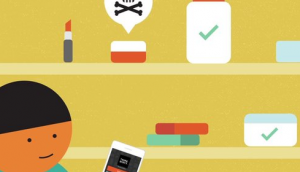 Think Dirty's toxic test
People want the filthy truth about what's in the products they buy and put on their bodies. This app gives it straight.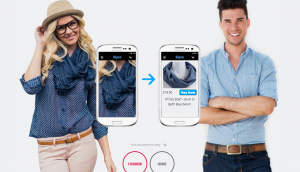 Slyce turns everyone into walking flyers
The Toronto-based app lets you to snap a picture of someone else's clothes to buy items on the spot.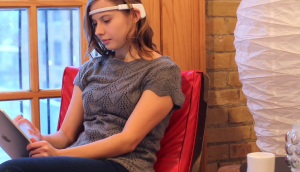 Interaxon's mind games
The brainwave-sensing headband maker has already partnered with Microsoft for games you can control with your mind.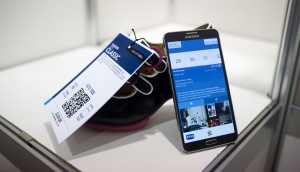 Tomorrow's retail tech today
The store of the future is already here, and it's imitating the web while getting smaller and smarter.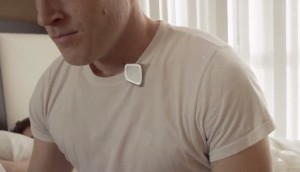 Kiwi clips onto the wearable trend
The device responds to sound, movement and temperature, and could be a great market-research tool, says its founder.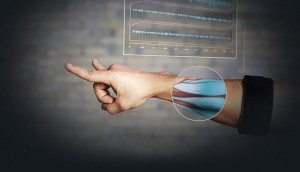 Myo moves into the future
The gestural controlled arm band eschews touch for movement control.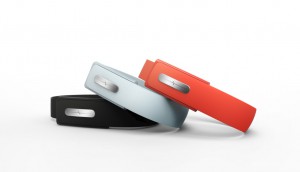 Nymi bets on the heart(beat)
Can your pulse replace a password? This inexpensive wearable tech sure hopes so.