Articles Tagged 'Technology'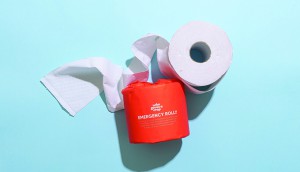 Who is the post-pandemic consumer?
COVID-19 derailed the business world and transformed consumers. Which trends will outlive the biggest health crisis of our time?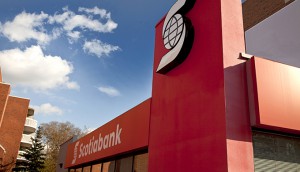 Scotiabank's factory focus
The bank launches a Toronto tech hub to stay on the cutting edge in an increasingly digital category.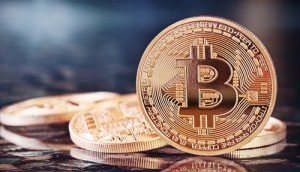 ICYMI: Here's what's in store for retailers
The crème de la crème of retail-specific technology that came out of SXSW's Accelerator program.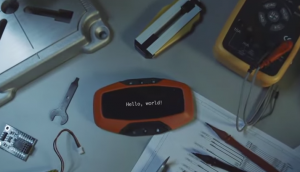 Thingsee One: the future of smart tech?
This new device wants to make anyone an internet of things developer.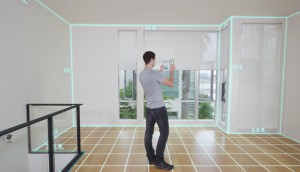 See-through hoods, an audiophile's dream and more
JWT's Jed Churcher shares a snapshot of what's been getting his (and other tech enthusiasts') attention this year.
Microsoft Advertising innovates for retail
Take a tour of three new technologies developed by the company that will help amplify the shopping experience.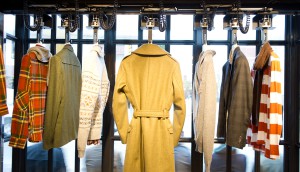 How much is that moving shirt in the window?
Retailers like Starbucks and Ben Sherman are bringing brands to the street through technology.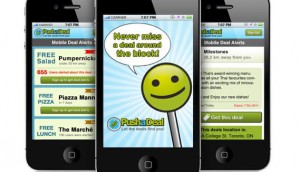 Mobile deal-making heats up
Brands like Bombardier are testing new geo-targeted deal aggregators, as more options and models launch in Canada.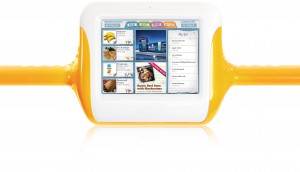 Grocery shopping 2.0: The techno cart
Retailers look to modern options to keep up with customers' growing desire for tech-savvy shopping experiences.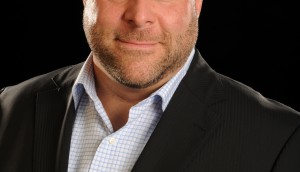 Three things you should know
Jason Dubroy weighs in on the latest executions, new technology and where the shopper marketing sphere is headed.