Articles Tagged 'Technomic'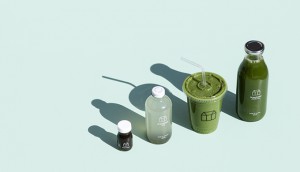 On trend in 2018
As marketers brace for new industry-shaping forces this year, we review trend reports to see what they can look forward to.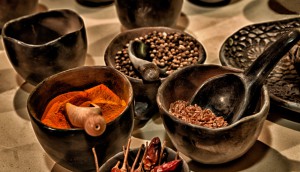 Canadians' taste for ethnic flavours grows
Consumers' palates are still craving international flavours, including in new dayparts.
Infographic: dining-out trends
Check out how the importance of healthy options differs between dinner and late-night occasions for consumers.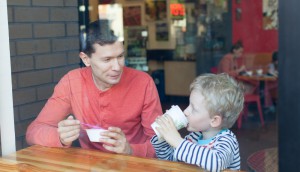 Fast-casual restos growing quicker than fast-food
A new Technomic report finds the lines between the two competitors in the limited-service restaurant category are getting fuzzy.