Articles Tagged 'telus'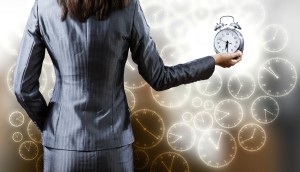 Up to the minute: DDB gets more milk
Plus: a new Cohn & Wolfe VP, a global media agency launches, and the other stories you may have missed this week.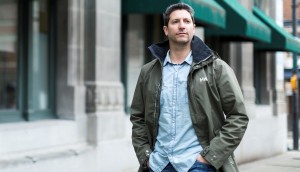 Taxi continues promotion spree
The agency promotes seven into senior positions, including Jack Dayan to VP, head of strategy in the Vancouver office.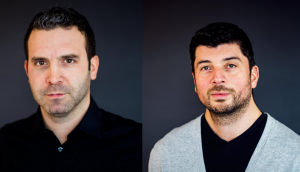 Tank pulls in a dozen new hires
The Montreal agency adds Christian Ayotte and Marty Martinez as CDs, as well as a slew of account staff.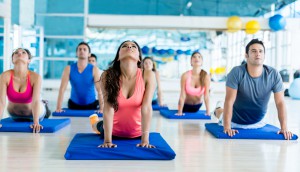 Turning off and getting personal
In the final part of JWT's Trend Report, we check out the need to de-tech and the creepy factor of predictive personalization.
Are you entertaining?
Part one of JWT's Trend Report finds Canadians are slow to embrace shopping anywhere, but really (really) want cool experiences.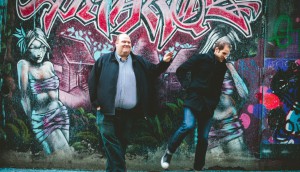 Pound & Grain lands in Toronto
With more RFPs coming out of Toronto and more clients with national footprints, the Vancouver shop opens in the Big Smoke.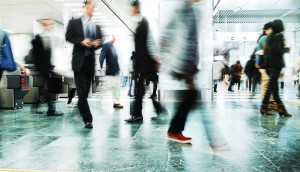 Taxi bolsters senior ranks
The WPP agency is hoping to kick the year off right, promoting six men into leadership roles.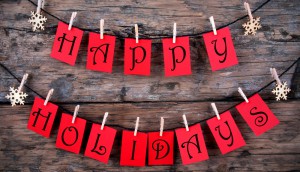 Happy holidays adland!
Strategydaily is closing shop until Jan. 5, and to bid y'all adieu here's our holiday greeting written 'specially for you.
Taxi to restructure in 2015
The loss of Telus continues to affect the agency, with changes at the exec level that have resulted in the departure of Nancy Beattie.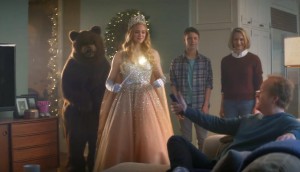 Telus puts Canadians ahead of its products
Why the telco is pushing messages instead of products in three national campaigns heading into 2015.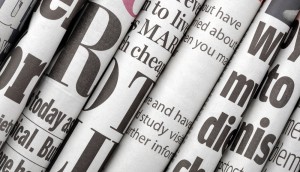 Throwback Thursday: the news of the year
We check out the biggest headlines, moves, account shifts and brand stories from the past 12 months.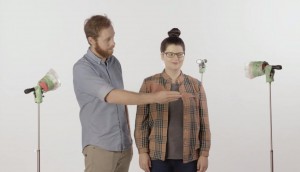 Telus wants to help you make a web series
With a new four-part "awkward" web series from Cossette, the telco wants to reach a younger creator audience to test out the storytelling space.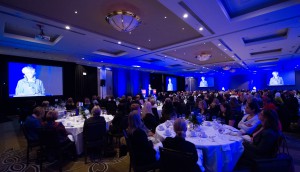 Check out marketing's 'Most Powerful Women'
Execs from Unilever and Kruger will pick up awards alongside 98 other women at tomorrow's WXN event.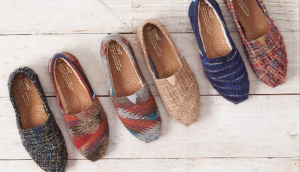 Time to profit from good
Public's Paul Estey says don't be ashamed, social good should be smart business.