Articles Tagged 'telus'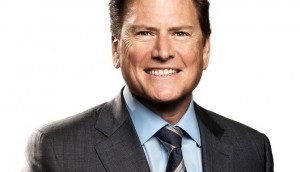 Darren Entwistle leads Telus again
Entwistle takes back the president and CEO position from Joe Natale, who took over in May 2014.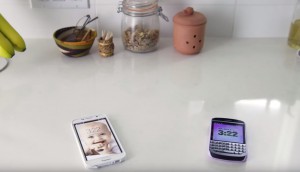 Telus gives up some secrets
The telco's latest humorous spots tap into the brain behind your smartphone.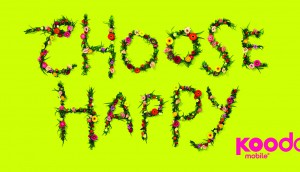 Telus gets satisfaction
The telco player and its value brand, Koodo, are both focusing on customer satisfaction, but in different ways.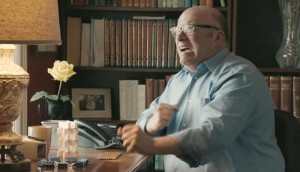 Telus hears your screams
With "Expect More" the telco opens the lines of communication with customers and admits it can do better.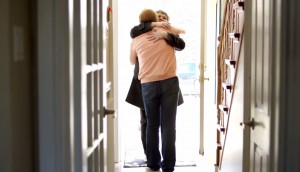 Showing mom some love
Brands like Tassimo, Sport Chek and Blacks want to move you to tears this Mother's Day, while Telus tickles your funny bone.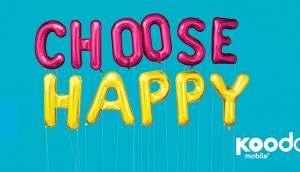 Koodo gets satisfaction
El Tabador steps out of the ring (sort of) as the telco looks to differentiate itself with a new platform emphasizing happiness.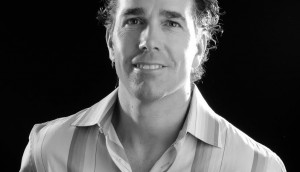 Vision7 sets up camp
Dare Toronto has been relaunched as Camp Jefferson, with a nimble, integrated mindset led by Peter Bolt.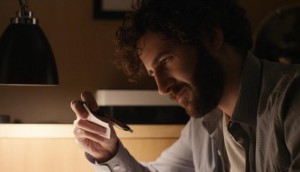 RentMoola's rewarding partnerships
The rent payment service is partnering with big brands like Rogers and Uber, and getting in on the group buying game.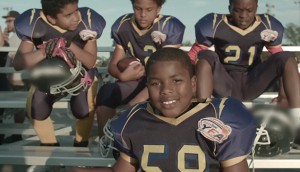 TD involves the masses
The bank's strategy behind getting consumers to dish out its charitable funds, plus other brands giving power to the people.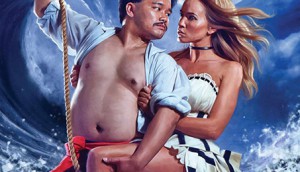 Stop telling me to be good
Public's Phil Haid on why awareness isn't enough and why when it comes to CSR, you have to engage.
Up to the minute: DDB gets more milk
Plus: a new Cohn & Wolfe VP, a global media agency launches, and the other stories you may have missed this week.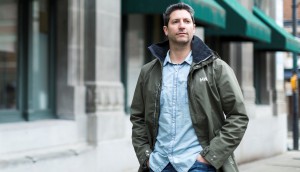 Taxi continues promotion spree
The agency promotes seven into senior positions, including Jack Dayan to VP, head of strategy in the Vancouver office.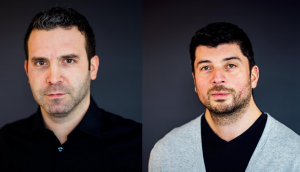 Tank pulls in a dozen new hires
The Montreal agency adds Christian Ayotte and Marty Martinez as CDs, as well as a slew of account staff.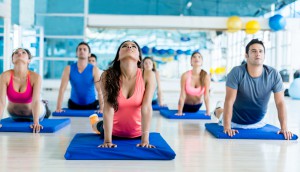 Turning off and getting personal
In the final part of JWT's Trend Report, we check out the need to de-tech and the creepy factor of predictive personalization.