Articles Tagged 'Terry Fox Foundation'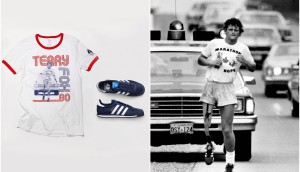 Adidas finds inspiration in the legacy of Terry Fox
The apparel brand is in the second phase of a major effort to support the runner's Foundation and its own brand mission.
AToMiC 2019: Old brands, new tricks
Grip Limited modernized the images of two very different brands, KFC and the Terry Fox Foundation.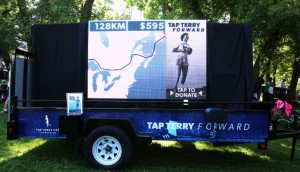 Tech in Action: Terry Fox's 'tap-to-donate' billboard
Grip worked with payment company Square on a digital billboard to raise funds for cancer research.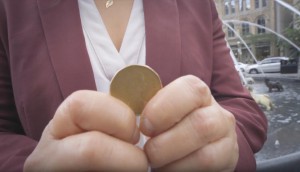 Terry Fox Foundation focuses on the little things
The campaign promoting this year's run aimed to resonate with a wider audience by showing how easy a small donation could be.