Articles Tagged 'Tesla'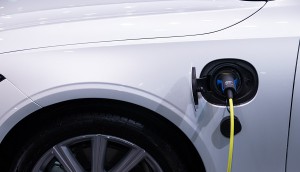 Seven in 10 Canadians plan to buy an EV within 10 years
Environmental concerns and operating costs are the biggest motivators, but cost and lack of infrastructure remain barriers to entry.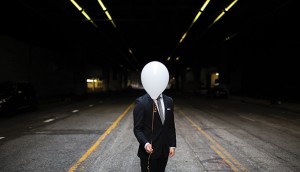 Rising above CEO drama
Marketing and comms teams 'play a big role' in dealing with, and quickly moving on from, turmoil in the C-Suite, say experts.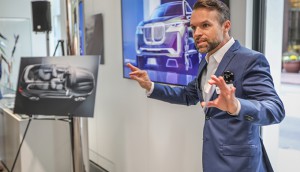 How car brands are driving into malls
Automotive retail is turning a corner as brands jump on the shop-in-a-mall trend.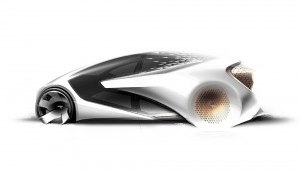 The state of the connected car
Automakers are rushing to develop the best in-car platforms, but the real possibilities remain elusive.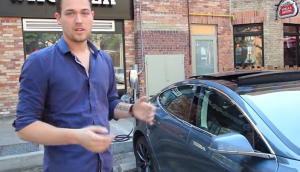 Hacking Tesla
With an eye towards connected cars, Toronto's Bnotion launched smartwatch and Google Glass apps to control your vehicle.