Articles Tagged 'The Bachelor'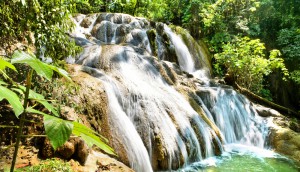 Tales from the trenches
Think travelling for ad shoots is all production swag and cocktails from the beach? Lyranda Martin-Evans sets you straight.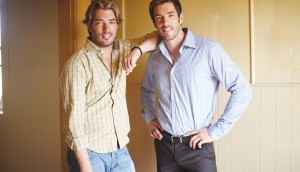 The next big thing on specialty
Strategy breaks down what's gaining momentum on specialty networks, and the shows expected to be hits right out of the gate, according to TV execs.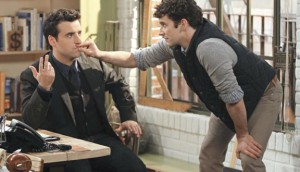 Primetime Battlegrounds 2012
We called in some media insiders to pick the best bets and toughest fights across the new fall schedule.