Articles Tagged 'The Bay'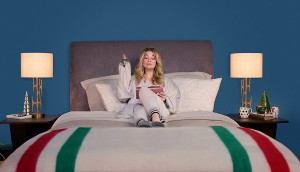 Hudson's Bay uncovers the secrets of shopping from bed
The retailer brought back Annie Murphy to show not just ease of its online marketplace, but the expanded and in-demand assortment.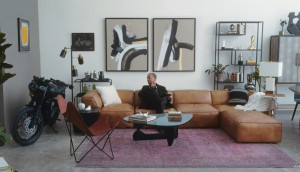 HBC lets customers decide what makes something stylish
The retailer has enlisted five influential Canadians to help demonstrate how customers can make The Bay their own.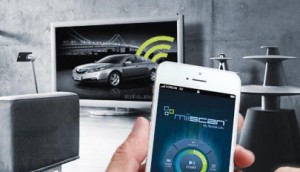 Are you talkin' to me?
Apps like MiiScan and Shazam are connecting ads to phones through sound, and the technology is slowing starting to pick up in Canada.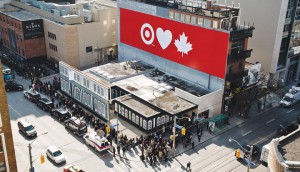 Starts and changes
Target opens more stores and pairs up with Michael Buble, Sobeys picks up some gas, Canadian Tire gets into the small-format fray and Hudson's Bay tests out a retro look.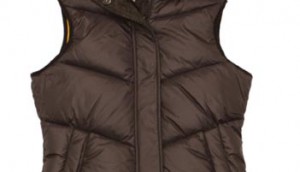 The Bay adds retro warmth
A campaign by Red Lion launches the new Company of Adventurers clothing line.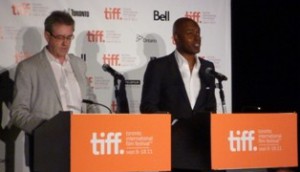 TIFF adds 18 sponsors
The festival brings its total number of sponsors to 68, with 50 returning this year including Bell, RBC and BlackBerry.