Articles Tagged 'The Beer Store'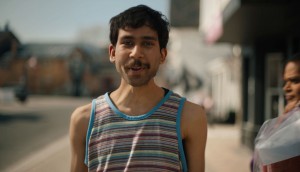 The Beer Store wants to be more than just a beer store
A new platform focuses on selection, be that in terms of new beer varieties or products like seltzers and radlers.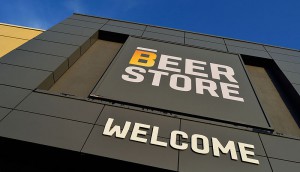 In Brief: COVID-19 adds to The Beer Store's troubles
Plus, M5 will help True Hockey with growth goals as its new AOR and Mike Weir becomes the newest face of Golf Town.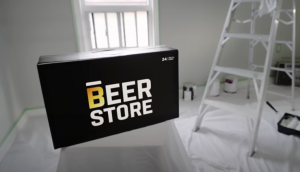 The Beer Store helps you pay back the people you owe a drink
The retailer prepares for summer by positioning its value proposition as a way to thank neighbours that helped us in recent months.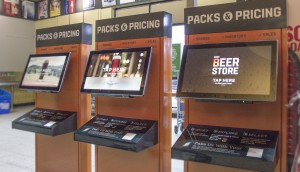 Digitizing the beer wall
Why The Beer Store's new digital inventory displays signal improvements to its overall retail experience.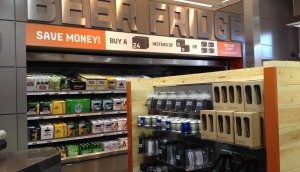 Beer Store opens up to small brewers
Alongside a change in ownership structure, the move will increase locally brewed options across the province.