Articles Tagged 'The Bradley Group'
What really happens when brands stop advertising
John Bradley and Carrie Bradley explain why a study on the impact of cutting ads can't be applied equally to all brands.
How to speak the language of a game-changing shift
Ads might be more effective at growing margins than growing sales, so marketers will need to get better at CFO-speak to benefit.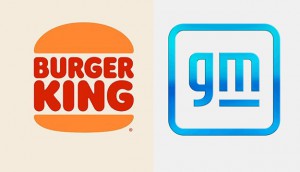 The design trade-off between innovation and familiarity
John Bradley and Carrie Bradley ask if recent attempts to update what brands stand for is worth losing what consumers know and love.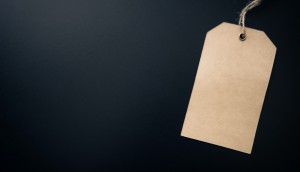 Our 2021 forecast: forecasts about 2021 won't help you
With so much still uncertain, John Bradley and Carrie Bradley recommend protecting what you already have: brand and price.
MES 2020: How to secure resources at a time of budget scarcity
The Bradley Group's John and Carrie Bradley explain how marketers should measure ROI.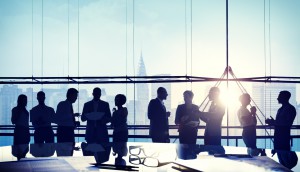 Is this the eve of a marketing renaissance?
John Bradley and Carrie Bradley on why now might be the time for marketing to regain its influence in strategic business decisions.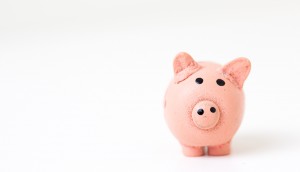 Is spending out of a slump financially illiterate?
John Bradley and Carrie Bradley explain why one-size-fits-all advice is a bad way for brand stewards to preserve their reputation.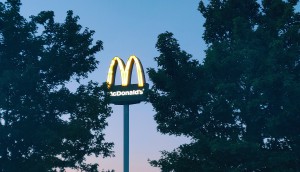 Getting back to spending becomes more complicated
Why a new marketing reality means convincing more people that spending your way out of a downturn is the best call.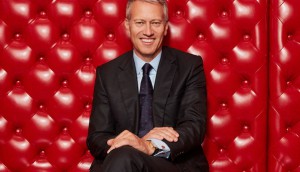 The haunting truth about zombie brands
Coca-Cola's CEO wants to cull growth suckers from its pipeline. But what is the company up against?