Articles Tagged 'The Bradley Group'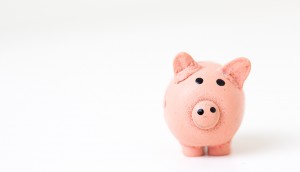 Is spending out of a slump financially illiterate?
John Bradley and Carrie Bradley explain why one-size-fits-all advice is a bad way for brand stewards to preserve their reputation.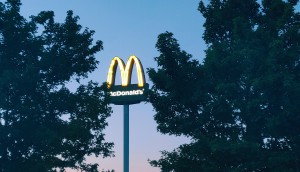 Getting back to spending becomes more complicated
Why a new marketing reality means convincing more people that spending your way out of a downturn is the best call.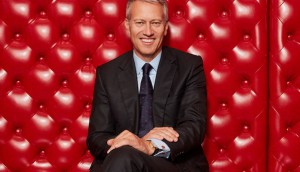 The haunting truth about zombie brands
Coca-Cola's CEO wants to cull growth suckers from its pipeline. But what is the company up against?