Articles Tagged 'The Clorox Company'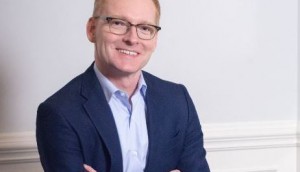 McCain hires new head of marketing amid leadership shuffle
Former Clorox marketer Matt Kohler takes on a newly combined marketing and sales role.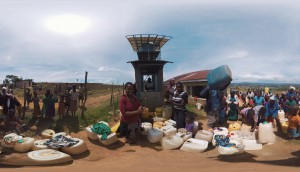 Brita uses VR to show the impact of clean water
How immersing people in Kenyan village life fits in with the brand's larger CSR efforts.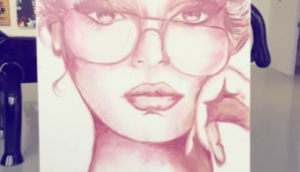 Burt's Bees gets a flair for the artistic
An exhibit showing art created using lipsticks is promoting the brand's newest product line.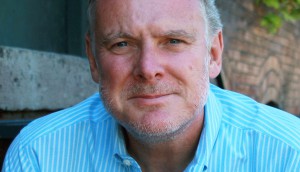 Hunter Straker adds veteran CD
Gary Oakley brings 27 years of experience to help grow the agency's branding and packaging design expertise.