Articles Tagged 'the hive'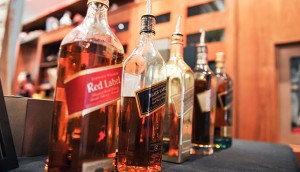 Teach me to drink
Beverage brands are getting consumers to sip from the fountain of knowledge.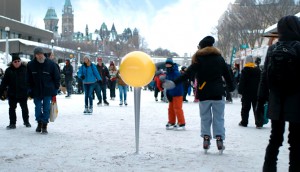 OLG goes beyond games
With its new platform, the corporation wants to remind people where the money goes.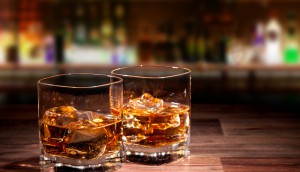 What's buzzing at The Hive?
Why the creative shop is now also handling sales and distribution for brands.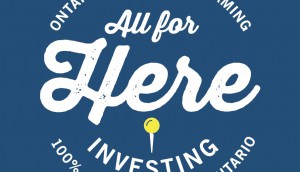 OLG reminds Ontarians it's here for them
How the lottery co is using its Pan Am sponsorship to remind the province of all the good it does.
Mondelez Canada's soccer play
The CPG co has launched a partnership with Canada Soccer, debuting limited edition packaging and a new app.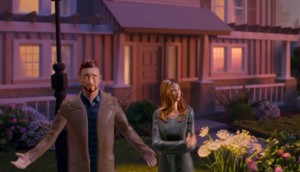 Cadbury shrinks down
The chocolate brand makes big moments mini in its new campaign for its shrunken sweets.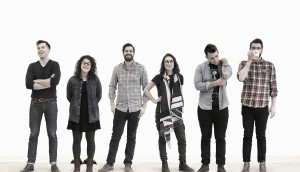 The Hive's buzzy new hires
New business assignments from Unilever, Labatt and others has led to six new creatives coming to the agency.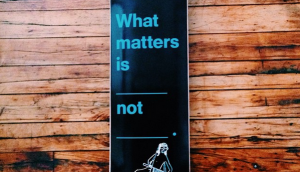 Cheerful creatives making holiday cheer
A round-up of season's greetings from ad land to you.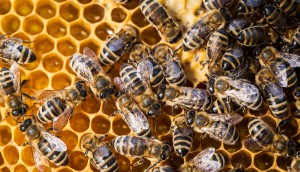 Jack Daniel's creates some 'buzz'
The liquor brand goes the charitable route to encourage sampling for its Tennessee Honey brand in Canada.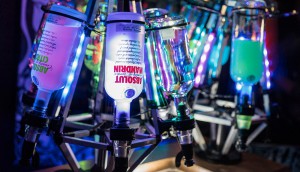 Making it with the makers
Which brands are taking notice of the movement that blurs the line between consumers and creators?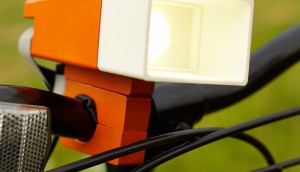 Cadbury's light-generating bikes
With help from The Hive, the confectionery maker used 3D printers to create pedal-powered electricity for its Bike Factory project.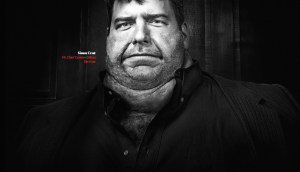 Creatives are hungry for new blood
The Hive's Simon Creet, Y&R's Israel Diaz and JWT's Brent Choi don fat suits for the latest Portfolio Night campaign.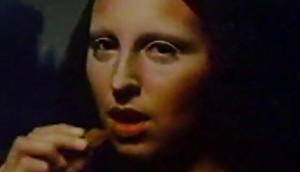 Seven very sweet ads
If you can't wait to dig into your goody bag of Easter treats, have a taste of these memorable spots.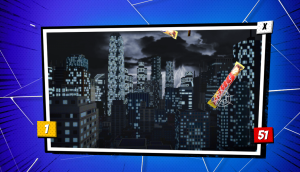 Mr. Big turns snackers into superheroes
The Mondelez brand has partnered with Spider-Man for a new PC game that turns your phone into a controller.