Articles Tagged 'the hive'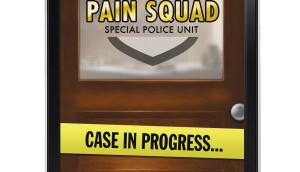 Canada's creative contenders
What should bring come the Cannes hardware this year? Strategy reached out to Canada's top creative and media stars to shed light on the best work of the year.
Maynards lets Granny loose
The Kraft-owned brand is at it again with an OOH campaign that puts a new face to its candy.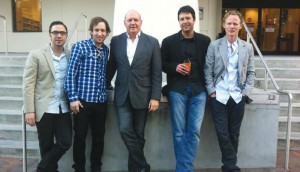 As seen on reality TV
From the team at The Hive to DDB Canada's Frank Palmer, Canadian ad men are taking the small screen by storm.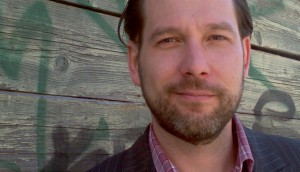 The Hive hires Neil McPhedran
The former Tribal DDB managing director joins the Toronto agency as VP digital.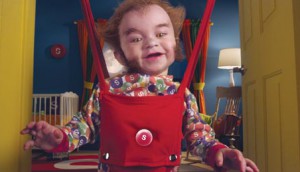 The sweetest battleground
Some of the wackiest, most innovative advertising lately is coming from the candy industry. Is confectionery the new hotbed of creativity? In other words, is candy the new beer?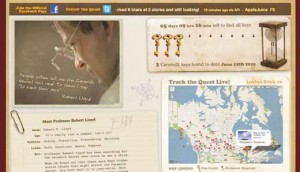 CASSIES Gold: Caramilk's success is no secret
With help from The Hive, Kraft Canada brings back the Caramilk Secret, giving it a Willy Wonka-style twist.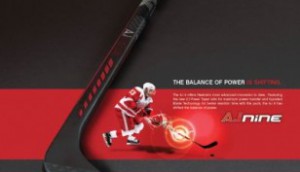 Reebok Hockey casts its own players
The sports equipment and apparel brand powers its products in a new slapshot campaign.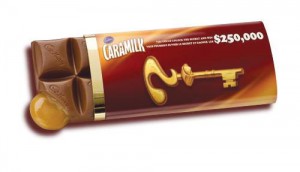 Cadbury's success is no secret
Canada's real-life Willy Wonka is still managing to keep its marketing fresh despite its 100-year history.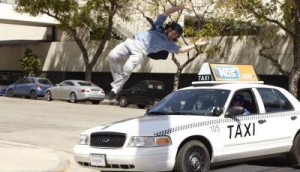 NOS gives consumers the power
The Coca-Cola energy drink targets young adult males with a choose your own adventure-style movie.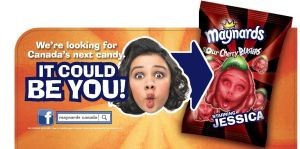 Maynards lets consumers get gummy
The Kraft candy company targets 18- to 24-year-old Facebook users with a super sweet contest.