Articles Tagged 'The Local Collective'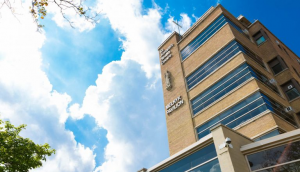 The Local Collective named AOR for St Joseph's Health Centre Foundation
The agency's "post-pandemic campaign" will tap the hospital's roots in Toronto's west end.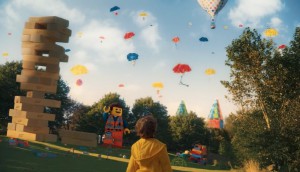 Mastermind Toys launches first-ever brand campaign
With kids and parents feeling a "deficit," the retailer is highlighting the importance of play.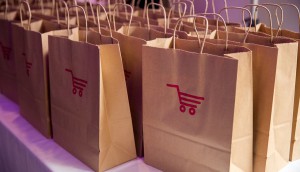 Rethink and The Local Collective win 2021 SIA Grand Prix
The Molson "Make It Canadian" and Roncesvalles BIA "Not For Lease" campaigns were this year's big winners.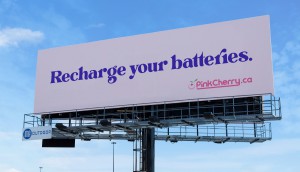 PinkCherry has fun with the joy of sex
The adult ecommerce retailer embraces the fact that women aren't as shy about sexuality as society would have us believe.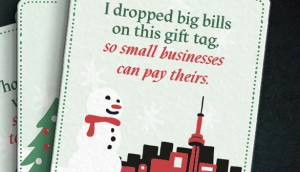 How agencies renewed support for small businesses
"Shop local" was a rallying cry in 2020, and several shops used their skills to keep momentum going during new lockdowns.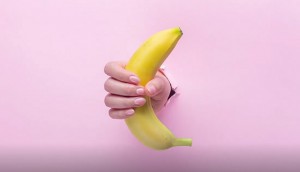 Adult toy brand pops its PinkCherry with first-ever TV spot
With help from The Local Collective, the retailer of novelty products has fun with suggestive imagery.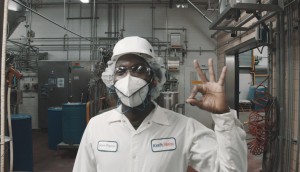 How brand partnerships are moving the needle for Food Banks Canada
The charity is now working with 130 to 140 brands, 90% of which signed on in the last seven weeks.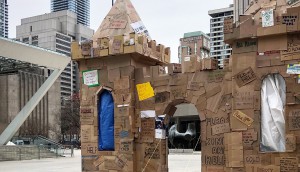 Raising the Roof turns cardboard signs into ads
A 25-foot castle and other creative focuses on big dreams to make homelessness more relateable.
Here are the (big and small) Agency of the Year shortlists
Today's shortlists cover the show's newest category and the one that started it all.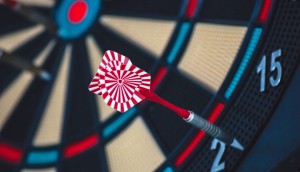 Have agencies lost their sense of purpose?
The Local Collective's Michael Ash asks why clients' obsession with brand purpose hasn't extended to their agency partners.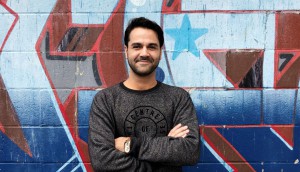 The Local Collective hires strategy lead
Michael Ash will oversee strategic work for all clients at the recently launched Toronto-based creative agency.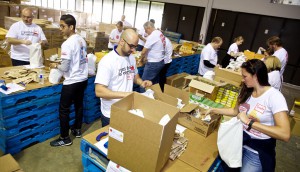 Food Banks Canada picks new lead agency
The Local Collective will handle strategy and creative for a new fundraising campaign for the national non-profit.
AToMiC 2019: The art of design
Striking design work by Rethink, Cossette, Lg2, The Local Collective, Sid Lee, Grey Canada and Leo Burnett.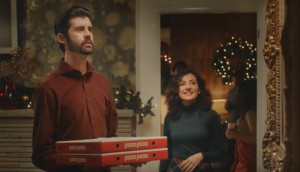 Pizza Pizza gives magical flavour to holiday promotion
The QSR continues to add depth to its deals-focused marketing with a national campaign promoting a festive t-shirt.