Articles Tagged 'The Mark'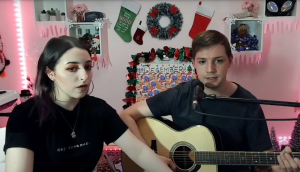 2020 Agency Holiday Cards: Part Three
A big batch of holiday wishes includes retro informercials and giving 2020 the send-off it deserves.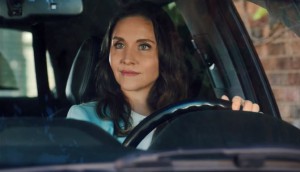 Shoppers Drug Mart aims to make cosmetic dermatology approachable
The retailer's first big push for its new Beauty Clinic taps into shifting perceptions about cosmetic procedures.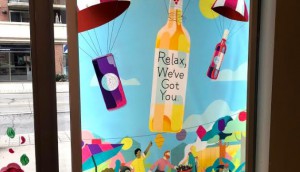 Wine Rack invites Canadians to relax
The wine and cider retailer is expanding its summer campaign across 164 stores through the summer months.
Up to the Minute: The Mark continues to grow
Plus, V7 launches mar tech consultancy and Shine Influencers opens shop in Montreal.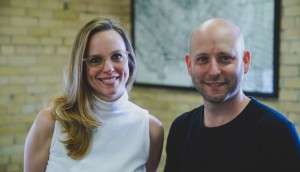 The Mark hires new president
Ariad's Tracy Smith joins the content agency to manage its expanding business and client relationships.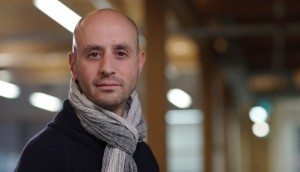 The Mark hires first CCO
Hayes Steinberg has been tasked with elevating the digital-focused agency's creative prowess.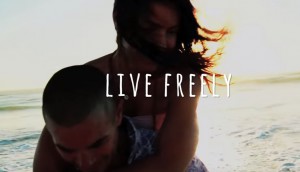 Manulife teases the good life
The brand's campaign hopes to build anticipation for its new insurance program focused on healthy living.