Articles Tagged 'The Mars Agency'
Duncan Hines is tickled pink about its new baking kits
The Conagra brand is deploying print and digital flyers to attract bakers who are limited in time or ability.
Slim Jim updates its approach to retail and convenience
An "unprecedented" shopper campaign prioritizes the full range of convenience channels with its new, disruptive displays.
Kettle samples top-selling SKUs at Trailhead Place
In a first-of-its-kind waterfront program, the Campbell brand joins the likes of Beyond Meat and Smirnoff, which are also activating on-site.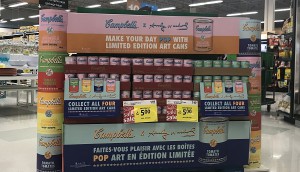 Campbell's celebrates Andy Warhol to 'pop' at shelf
The soup brand's LTO, meant to be a pop art-style collectors item, is being supported with its biggest influencer campaign to date.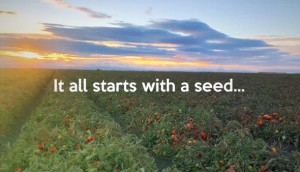 Campbell's wants you to raise your own tomatoes
The CPG is driving home a message about sustainable agriculture to keep demand from the winter strong through gardening season.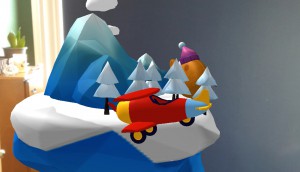 Goldfish uses AR to bring a kid's idea to life in-store
Consumers can scan a QR code to access an immersive world based on a story written by a very young creative.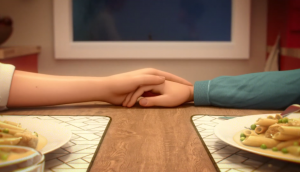 Campbell's shares the warmth in a new masterbrand campaign
The company wants its cooking portfolio to seem less functional and more comforting for people turning to home meals in a trying time.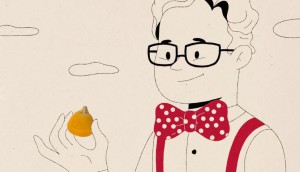 Orville Redenbacher brings heritage message to ready-to-eat
The Conagra brand's latest campaign takes certain cues from recent work in the microwave category.
CAPMA disbands, merges with ICA
Members of the industry body representing experiential agencies will now be full members of the ICA.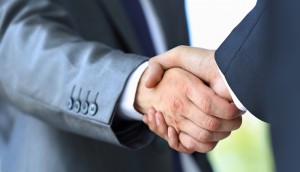 Derek Joynt moves to The Mars Agency
The former Influence Marketing partner and marketing director for Walmart joins the Toronto office.