Articles Tagged 'The Mint Agency'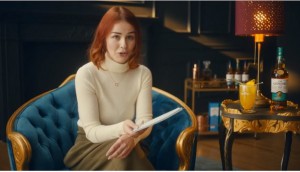 The Glenlivet sets the record straight
The Corby brand is looking to rehabilitate scotch whiskey's stodgy, elitist reputation.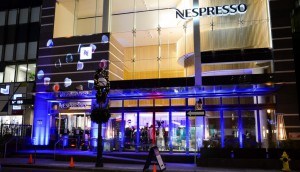 Mint picks up new AOR assignments
The agency will handle a range of work for Nespresso and Vitamix.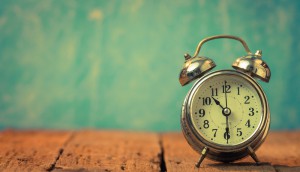 Up to the Minute: New clients at FCB/Six, Environics
Plus: Molson Coors sticks with its media partner and more news you may have missed.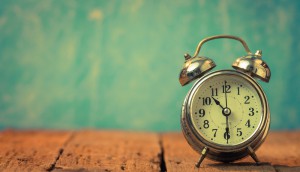 Up to the Minute: South St. Burger picks a new AOR
Plus: Hudson's Bay creates a new PR division, Canada wins 12 D&AD Pencils and more news you may have missed.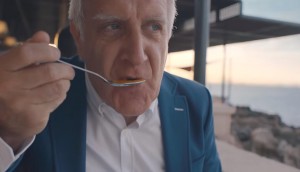 Campbell's showcases its possibilities
The Cantina pop-up gives the "We All Soup" platform an on-the-ground presence.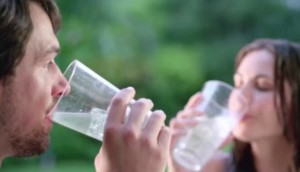 SodaStream launches first Canadian campaign
The company aims for mass awareness in this country, positioning itself as a healthy and economical choice.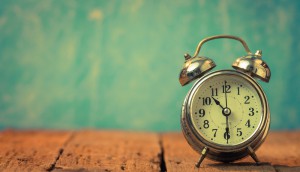 Up to the Minute: More new business for Ariad
Plus: Bixi Montreal goes after partners, Vice's female-friendly approach and other news you might have missed.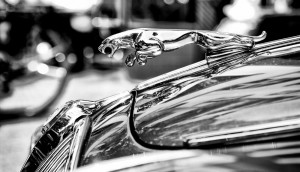 Jaguar Land Rover selects Mint
The agency will handle all lifestyle and automotive PR as the brand's first AOR in Canada in 15 years.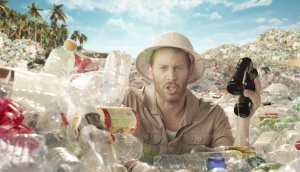 SodaStream picks Union as AOR
The pop machine maker's Canadian arm has chosen the Toronto shop on the heels of a global campaign for Earth Month.