Articles Tagged 'The Source'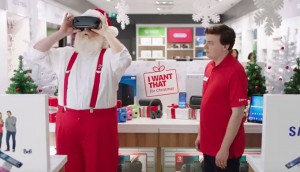 The Source continues its transformation
The retailer's holiday campaign reinforces its position as a store offering top brands, one-to-one service and must-have gifts.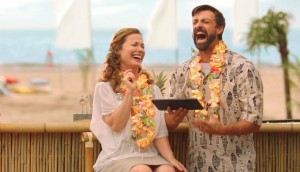 The Source connects to smart home expertise
The tech retailer is promoting its smart home wares as consumer interest grows.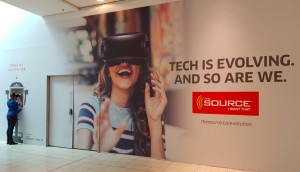 The Source uses VR to engage customers during renovations
The 360-degree experience provides a preview of what's to come inside the boarded-up stores.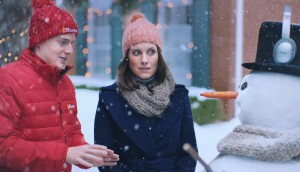 The Source brings tech to life
The retailer's holiday campaign creates some magic around hot gifts as it prepares for more changes in the new year.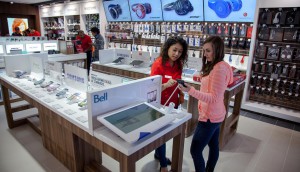 The Source's e-commerce overhaul
The retailer revamps its website as part of a plan to be an omnichannel destination for in-demand tech.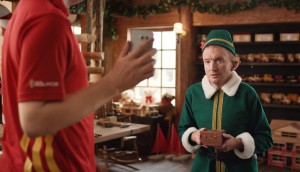 The Source modernizes the holidays
The retailer returns to its "I Want That" platform to continue its focus on high-demand tech products.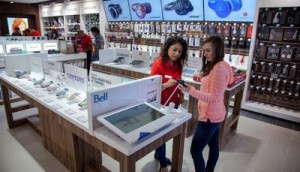 The Source gets (more) hands-on
The retailer debuts its latest experiential location, based on consumers' desire to demo products.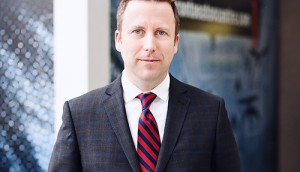 Razorfish hires omni-channel-focused director
The agency has hired Indigo's Jim Reynolds to bring client-side experience to its growing digital retail offering.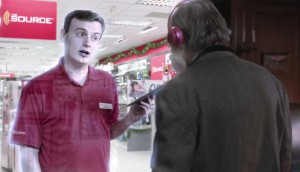 Escaping the ghost of tech's past
As it debuts a new Scrooge-inspired Christmas campaign, the head of marketing at The Source talks about the retailer's attempts to shake off its RadioShack baggage.
MacLaren McCann boosts its creative might
The agency has brought in six new faces, from group CD to junior AD, to work across a variety of accounts.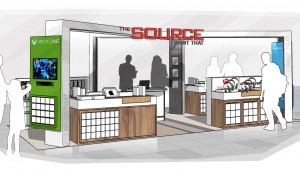 The Source plugs into Pearson
The electronics retailer secures its second Canadian airport location, with an interactive concept that sets the stage for a wider store redesign.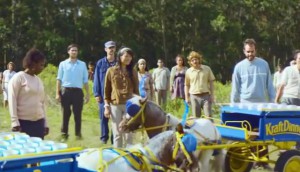 The power of wacky
Now trending: From talking horses to a sales associate "genie," it seems silly season is upon us in ad land.