Articles Tagged 'The Township'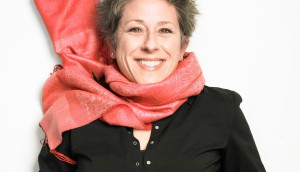 Cannes 2021: Wrapping up the big themes
From crises to commitments to change, The Township's Karen Howe pulls together insights from a week's worth of content.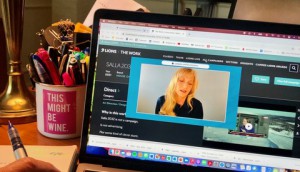 From Karen Howe's dining table: Creativity, COVID and Cannes
ICYMI, The Township's founder gathers the best of the best campaigns and trends so far.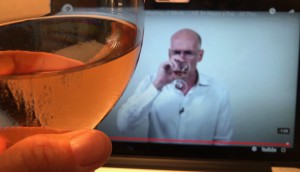 Cannes Lions 2020: Brands become change agents
The Township's Karen Howe shares the latest from day three of the virtual fest, including the return of awards to the Palais.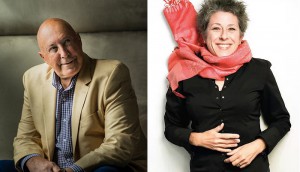 Cause Doctors: Movember mo-ments in a virtual world
Frank Palmer and Karen Howe share ideas on how the non-profit could adapt its flagship fundraiser if the pandemic lasts into the fall.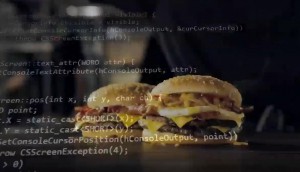 Decoding visions of 2020
Karen Howe weighs in with predictions for the year ahead and what they mean for agencies and the state of creativity.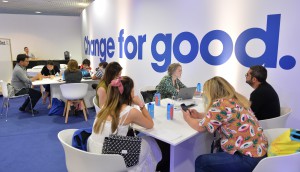 Decoding Cannes Lions 2019
The Township's Karen Howe on some of the 'unsettling undercurrents' on display at this year's festival, and how to address them at home.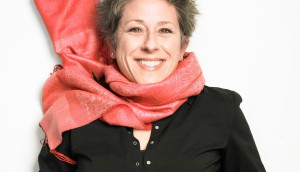 Cannes 2019: The future of brands sounds good
The Township's Karen Howe on how Mastercard found its soul through a smart sound strategy.
Looking beyond the Big Idea
Experts weigh in on how the agency search process is changing and what marketers want from their creative partners today.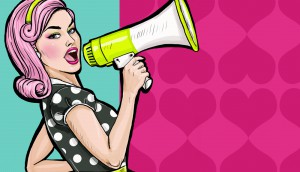 Are Mad Men mad at women?
Sex can sell, but does it have to? Industry folk from agency and client-side talk sexism in ads.