Articles Tagged 'The Vanity'
Visa screens a purpose-led approach for TIFF audiences
The trailer spoofing Pulp Fiction brings attention to "Sharing the Screen," an initiative to expand access to film programming.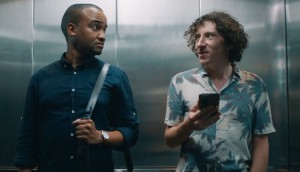 Scotiabank guides people through a world of bad advice
A new campaign continues the bank's shift from marketing around products and services to talking about "life and living."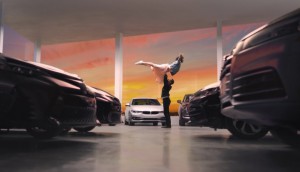 Auto Trader gets nostalgic to broaden its appeal
To get a more gender-balanced audience, the site refreshed its branding and took a more emotional approach to car buying.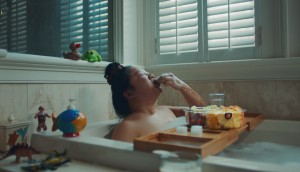 Loblaws shows how food lovers have adapted to the pandemic
The grocer's latest "Food Lovers Unite" campaign uses the platform's core insight to bring joy back to the tedium of lockdowns.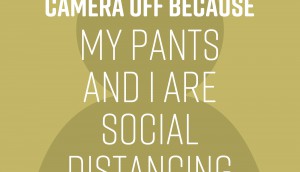 How the industry is helping people handle COVID-19
From providing levity to mobilizing donations, how some agencies and marketers have been giving back to their communities.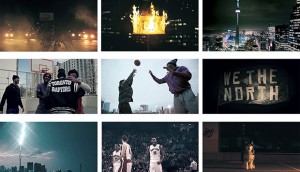 CASSIES Silver: Raptors embrace northern identity
"We the North" came to life in just two weeks, but still managed to generate 546 million impressions.