Articles Tagged 'Theo'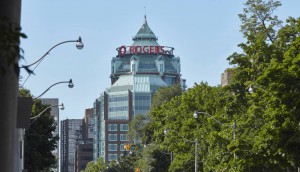 Theo to be dissolved as Rogers moves creative to Sid Lee
The bespoke WPP agency will be no more, though Taxi will continue working on Fido.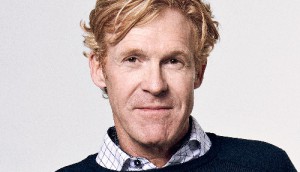 Angus Tucker departs from Theo
The agency's founding CCO has decided to "take a break," with a successor to be named in the near future.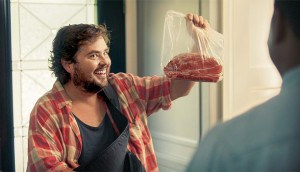 Most-read of 2021: Campaigns
Our readers were really interested in the first campaign from the OCS, as well as efforts from Tims, Canadian Tire, Rogers and Telus.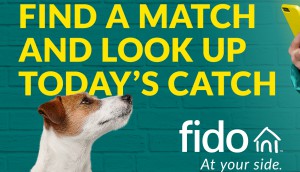 Fido's new platform reminds consumers whose side it's on
"At Your Side" takes an explicit message about service and ties it to an implicit support of diverse communities.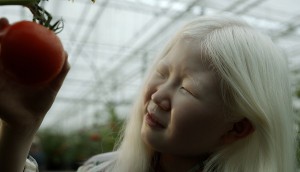 Rogers creates a new platform for its community impact programs
The telco adopts a new strategy to talking about CSR, focused on peoples' desire to meet their potential.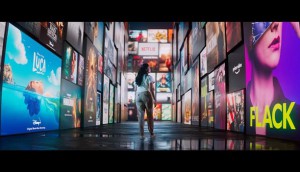 Rogers Ignite cuts through the streaming maze
The telco positions SmartStream as the hero that lets you spend more time watching shows than finding them.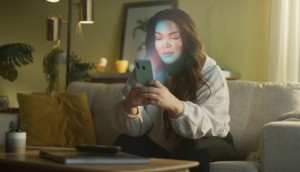 Fido connects over diversity within the LGBTQ community
The telco's multi-pronged Pride campaign aims to bring people together while in-person celebrations are still off the table.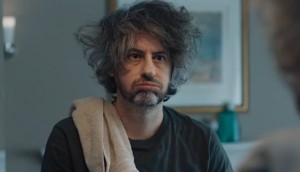 Rogers makes reliable internet a lockdown stress reliever
As speed becomes less of a differentiator, the telco's latest Ignite campaign instead aims to give customers the confidence that it'll work.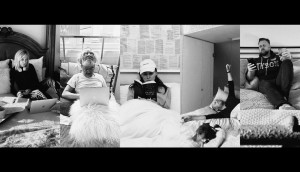 Most-read of 2020: Agencies
The most popular stories out of Canada's shops included big assignments, major launches, pandemic survival strategies and racism in the industry.