Articles Tagged 'The&partnership'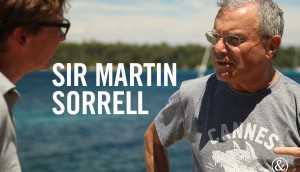 Cannes 2015: Food for thought (Part I)
What WPP's Sir Martin Sorrell and Vice's Shane Smith are making time for in Cannes.
Telus gets satisfaction
The telco player and its value brand, Koodo, are both focusing on customer satisfaction, but in different ways.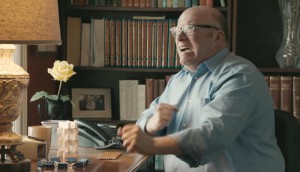 Telus hears your screams
With "Expect More" the telco opens the lines of communication with customers and admits it can do better.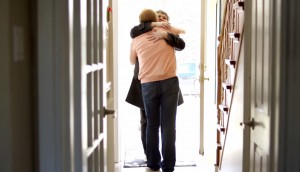 Showing mom some love
Brands like Tassimo, Sport Chek and Blacks want to move you to tears this Mother's Day, while Telus tickles your funny bone.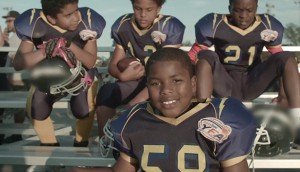 TD involves the masses
The bank's strategy behind getting consumers to dish out its charitable funds, plus other brands giving power to the people.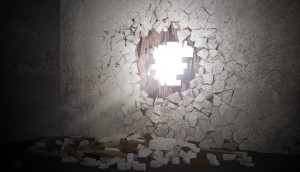 Mind blown: The unexpected power of SXSW
The&Partnership's Scott Suthren on the sessions that blindsided him with a new way of thinking.
Taxi to restructure in 2015
The loss of Telus continues to affect the agency, with changes at the exec level that have resulted in the departure of Nancy Beattie.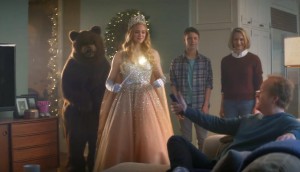 Telus puts Canadians ahead of its products
Why the telco is pushing messages instead of products in three national campaigns heading into 2015.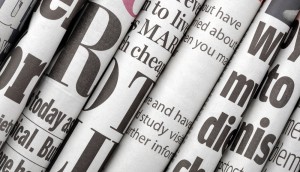 Throwback Thursday: the news of the year
We check out the biggest headlines, moves, account shifts and brand stories from the past 12 months.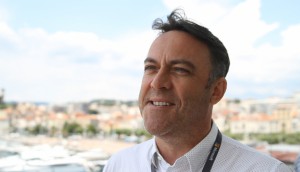 Frazer Jelleyman departs Taxi
The former CCO has left his role at the agency to head home to his native U.K., with chairman Paul Lavoie stepping into the position.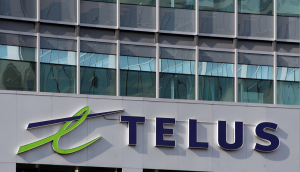 Telus names The&Partnership AOR
After 18 years, the telco has moved its accounts from Taxi to the global agency holding company, while an unnamed Vision7 shop will get the Koodo account.