Articles Tagged 'tiff'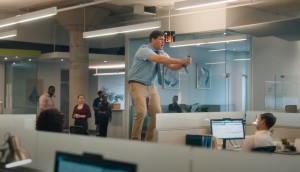 Visa screens a purpose-led approach for TIFF audiences
The trailer spoofing Pulp Fiction brings attention to "Sharing the Screen," an initiative to expand access to film programming.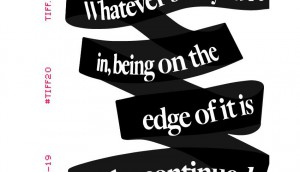 TIFF calls on fans to continue film fest rituals
Despite many changes this year, the festival wants to show that it is maintaining its role in culture and the film industry.
Bud Light makes a doc about inequality among DJs
When past music marketing revealed women didn't have a voice in the industry, the brand adapted its strategy to address the issue.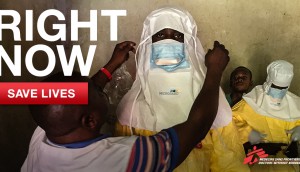 Doctors Without Borders embraces urgency
The non-profit is launching a campaign with a particular focus on getting TIFF attendees to donate.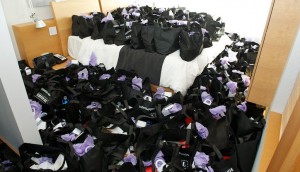 Are celebrity gift lounges worth it? (column)
With TIFF drawing celebrities and sponsors to the spotlight, Dina Vieira points to pitfalls in one popular strategy.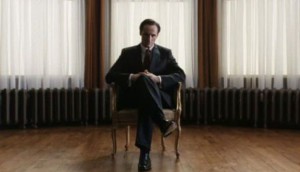 TIFF blurs promotion and delivery of film
A new partnership with Toronto's Union Station features the best of Canada's history on screen.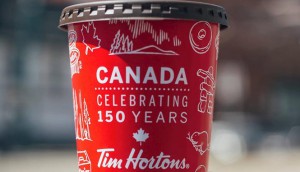 True patriot branding
As July 1 approaches, here's how brands are taking part in Canada's 150th birthday celebrations.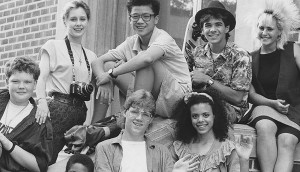 TIFF puts storytelling in context
The organization uses geo-targeted ads to drive home Canada's legacy in film, TV and advertising.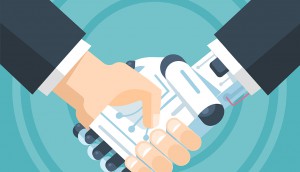 Your chatbot needs a helping hand: column
Eighty-Eight's Erin Bury on why brands intrigued by the buzzy tech shouldn't totally abandon the human touch.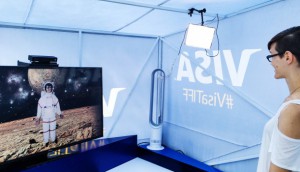 Visa experiments with AR at TIFF
Passersby at the festival can try (and buy) movie-inspired duds at the brand's booth.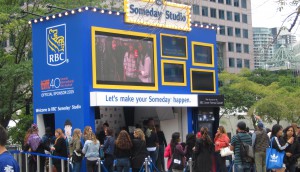 Brands get red-carpet ready
How sponsors from McDonald's to RBC to the Dairy Farmers are making their presence known at TIFF.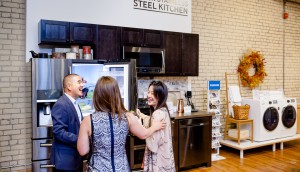 Samsung launches a pop-up
The downtown Toronto showroom, which ties into TIFF, is part of a campaign to support the brand's latest appliances.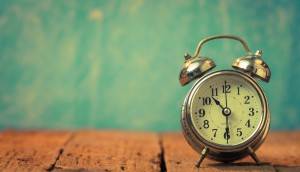 Up to the Minute: The new CMA board
Plus: Rooftop's rebrand, Osheaga gets a digital agency and more news you might have missed this week.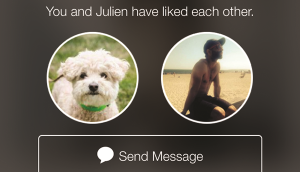 Brands swipe right
Does tapping into Tinder get you admirers or will consumers spurn your advances?