Articles Tagged 'Tim Dolan'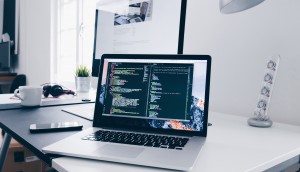 The problem with dropping the "D-word"
Kickframe's Tim Dolan on the things marketers need to be sure of before removing "digital" from their vocabulary.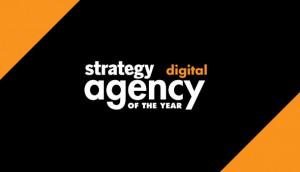 DAOY Judges
Who scored this year's entries to determine the Digital winners?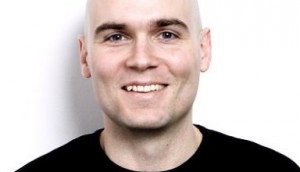 Tim Dolan launches digital consultancy
The former VP digital at Cossette is starting off with two clients he's helping manage the transition into digital channels.