Articles Tagged 'TJ Flood'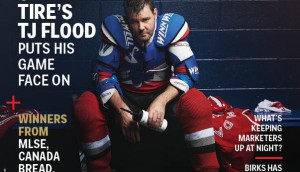 The passion of the marketer
Editor Emily Wexler on the characteristic driving marketers to excel at their jobs.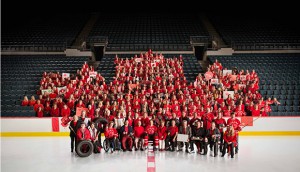 2014 Marketers of the Year
Here's the skinny on what made these folks rise to the top of our list.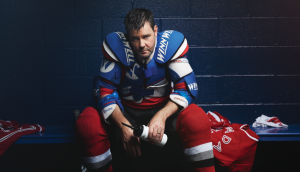 TJ Flood scores an all-star strategy
Canadian Tire's SVP of marketing makes a play for our overall Marketer of the Year title (and wins). Check out his game plan for young families.
Last chance: Help crown our Marketer of the Year
Vote for candidates from Canadian Tire, MLSE, Kraft, Dempster's and Aritzia by midnight tonight.
Investing in trust
Want to be considered a trustworthy brand? Set aside one-off cause programs for long-term commitments that show the difference your company is making.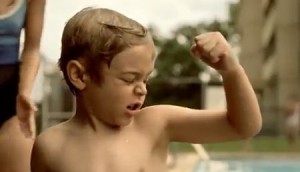 Canadian Tire calls for more play
The company has launched "Anthem," a new campaign aimed at getting Canadian families more active.