Articles Tagged 'Tokyo Smoke'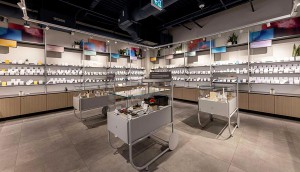 Cannabis brands are still high on the in-store experience
Catering to different segments, price tiers and education levels could help drive differentiation in a saturated retail market.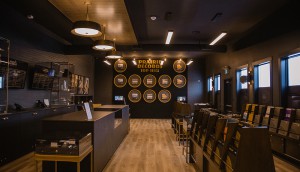 Retail's role in creating confident cannabis shoppers
Why retailers are in a unique position to establish the trust needed to guide customers through the purchase journey.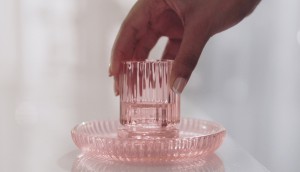 Tokyo Smoke makes its accessories part of your cannabis routine
New educational videos go beyond the plant to answer consumer demand for guidance in figuring out their consumption preferences.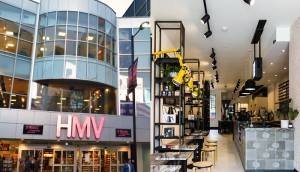 Tokyo Smoke to open cannabis shop in Toronto
The retailer will sell its first recreational cannabis in Ontario after taking over HMV's former flagship near Yonge-Dundas Square.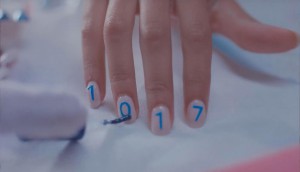 Tokyo Smoke sparks up a mass campaign
The brand's first-ever marketing push puts 10/17 (Canada's day to legalize cannabis) in the hero seat.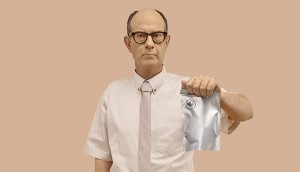 Welcome to the wild world of weed
How brands in a new billion dollar industry are navigating regulations and social perceptions as they prepare for liftoff.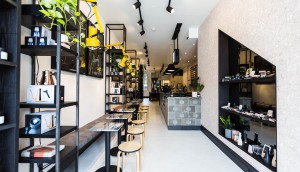 Hiku partners with Jackman on retail strategy
The consultancy will help form the customer experience in cannabis dispensaries run by Tokyo Smoke's parent company.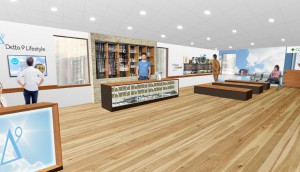 Canopy, Tokyo Smoke to open stores in Manitoba
As the start date for cannabis sales faces a delay, Manitoba picks four companies to operate the province's retail locations.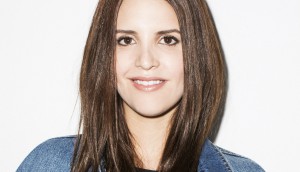 Tokyo Smoke's direct approach to uncertain regulation
As one of many brands looking to play in the legal cannabis market, the retailer keeps consumers engaged one-to-one.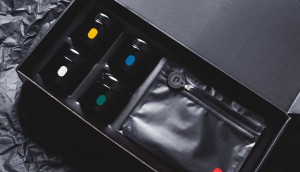 Tokyo Smoke fills its executive ranks
The cannabis lifestyle brand brings in a president, VP of marketing and head of content to prepare for legalization.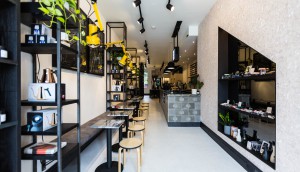 Tokyo Smoke heads west
The cannabis retailer partners with a Saskatchewan-based hospitality company to expand ahead of full legalization.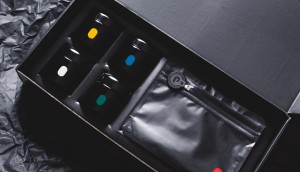 Tokyo Smoke's sleek cannabis intro kit
Prescription pot users benefit from a new partnership from the upscale retailer and Aphria.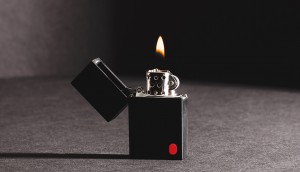 Tokyo Smoke opens beachhead in cannabis normalization campaign
The brand's new flagship is another way to get its message out before potentially restrictive marketing rules kick in.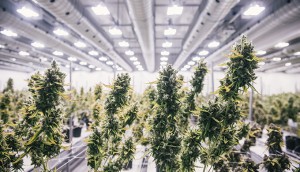 This watched pot will boil
We look at the marijuana industry's high hopes for new regulations and how three producers are preparing their brands.