Articles Tagged 'Tom Arhontoudis'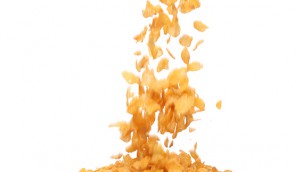 Can cereal get its groove back?
As consumers stray to other options, can changing perceptions and new strategies revamp a stale cereal category?
Battle strategies for besieged brands
Pundits weigh in on how cos should respond to highly organized attacks, such as Greenpeace's recent work against P&G.