Articles Tagged 'Tony Chapman'
Capital C's Bennett Klein steps down as partner
The creative planner will continue to work for the agency as a consultant on brand development and strategic planning.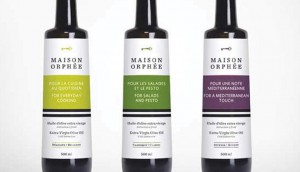 Retail trends: What's hot, what's not
Shopper DDB's Jason Dubroy and Capital C's Tony Chapman on the rise of simplicity, mobile loyalty and donuts, and the fall of square corners and cupcakes.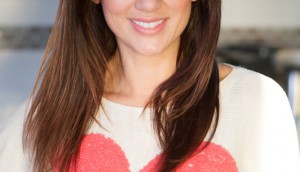 The rise of retail-tainment
Retailers and entertainment companies are increasingly allowing consumers to "shop the show," as branded content takes on a different spin.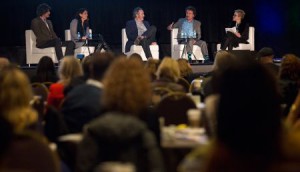 Industry gets social with branded content: BCON Expo
From previewing new shows like The Social to discussing how brands can partner with popular bands, the inaugural event explored the past, present and future of branded content in Canada.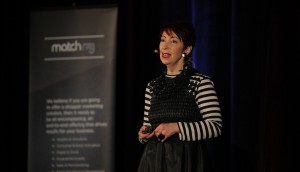 Shopper Marketing Forum: The future of retail
A recap of the sessions at the Toronto conference, which addressed the fragmentation of retail channels, the new "shopper economy" and the divide between retailers and manufacturers.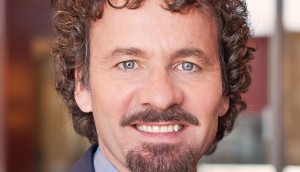 Shopper Innovation Awards: Judges
Meet the jury, comprised of co-chairs and an executive committee, for the 2013 awards.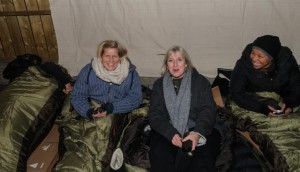 Video: CEOs spend a night on the street
Dragons' Den's Arlene Dickinson, Capital C's Tony Chapman and more spend a night on the sidewalk to support Covenant House.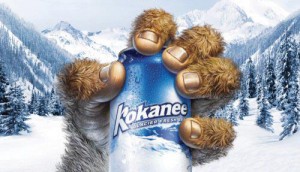 The big pour-off
We asked Molson and Labatt to pick their best-of-the-year marketing efforts, and highlighted a few of our own, then asked industry experts to weigh in on this tasty battle.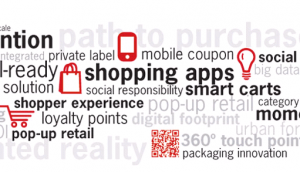 Strategy launches the Shopper Innovation Awards
The new awards will recognize the best-of-the-best in shopper innovation at the inaugural show on March 5, 2013.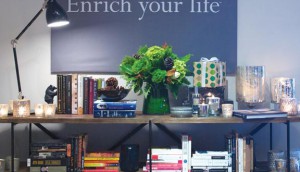 Roundtable: The Shopper Marketing Revolution
Our experts weigh in on industry changes, and how retailers and manufacturers must adapt to keep up.